The Data
Category Vodka/Aquavit
Sub-Category Vodka
Origin
Retail Price $30
ABV 40%
Score 4 Stars/Exceptional!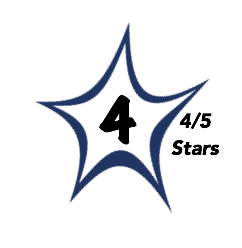 Brilliant, crystal clear.
The nose is subtle but focused with delicate, sweet grain notes supported by accents of wet river rocks, chalk, dried flowers, and hints of white pepper.
The palate echoes the nose delivering a bright, grain-driven core with generous floral and mineral notes and a peppery finish.
Medium-bodied with a lovely, silky texture that ideally carries the subtle grain and mineral notes finishing with a dose of bright acidity.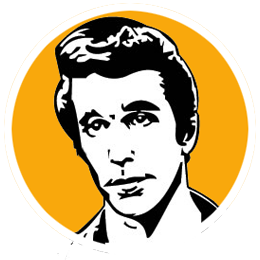 A
Of all of the spirits categories Vodka receives the greatest amount of cynical chat. Some of this is understood but when you taste a lovely and perfectly balanced Vodka like Vektor you fully appreciate what great Vodka can be.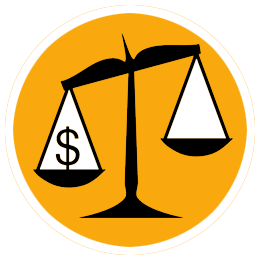 B
Selling at $30 the Vektor is clearly in the premium category.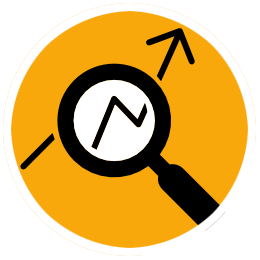 The pure and tasty Vektor Vodka is made with Russian winter wheat and filtered through birchwood charcoal. The resulting Vodka is silky smooth on the palate while offering delicate and alluring aromatics.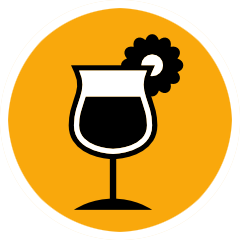 Serve chilled, on the rocks, or in the perfect Vodka Martini.