Van Gogh Dutch Chocolate Flavored Vodka
The Data
Category Vodka/Aquavit
Sub-Category Flavored Vodka
Origin Distillery Cooymans International in Tilburg, Holland
Retail Price $24.99
ABV 35%
Score 4.5 Stars/Exceptional! +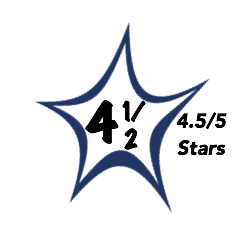 Brilliant, crystal clear.
The nose is very alluring as it offers a complex mélange of dark cocoa with supporting notes of rich caramel and dark roast coffee with just a hint of vanilla.
The palate fully concurs with the aromatics as it delivers a very generous explosion of chocolate with accents of caramel and mocha with a soft lactic note that's foiled by dry roasted cocoa beans.
Medium to full-bodied with decadent chocolate flavors that never becoming cloying rather it invites consecutive sips.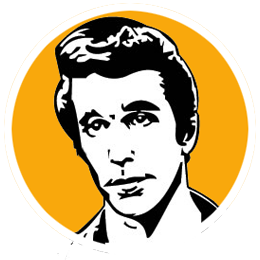 A
Yes — flavored Vodka can be cool especially when it's the Gold Standard like the Van Gogh Dutch Chocolate.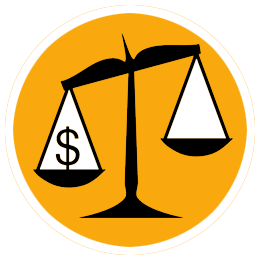 B+
Sold in the middle $20 range it sits on par with the quality flavored Vodkas on offer while being a cut above the crowd.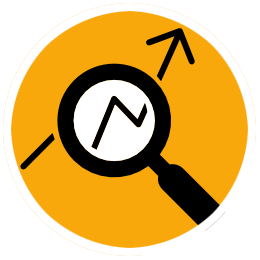 The Van Gogh has rightfully become the go-to spirit when making a Chocolate Martini. Even drinkers that typically avoid sweet concoctions love the Van Gogh for its pure and complex flavors. If you see the Van Gogh flavors behind the bar you know that the management of that establishment is properly tuned in. Van Gogh is made in small batches at Distillery Cooymans International in Tilburg, Holland by third generation master distiller Tim Vos. Van Gogh offers 16 expressions — 15 flavors and their flagship, un-flavored, triple wheat Van Gogh Vodka.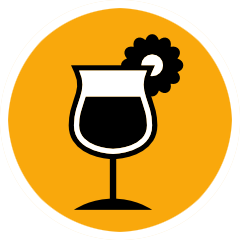 The Van Gogh Dutch Chocolate is the standard for the Chocolate Martini but it is a welcome addition to any coffee drink or creamy dessert.