Van Gogh Oranje Flavored Vodka
The Data
Category Vodka/Aquavit
Sub-Category Flavored Vodka
Origin Distillery Cooymans International in Tilburg, Holland
Retail Price $24.99
ABV 40%
Score 4 Stars/Exceptional!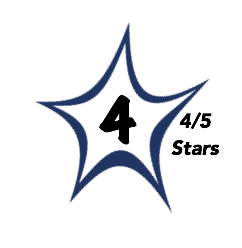 Brilliant, crystal clear.
The aromatics are wonderfully assertive with layers of orange zest equaled by dense orange pulp and subtle accents of sharper sour citrus notes.
The palate echoes the nose delivering a concentrated blast of sweet orange on the front of the palate that quickly becomes a bittersweet Mandarin orange wave that finishes with bright citrus acidity.
Medium-bodied and ideally balanced as the vibrant bitter and sweet fruit is foiled by bright acidity.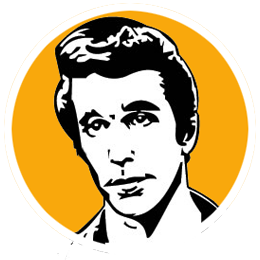 A
Van Gogh is simply best as no other brand can offer a collection of flavors that surpasses their signature flavored Vodkas.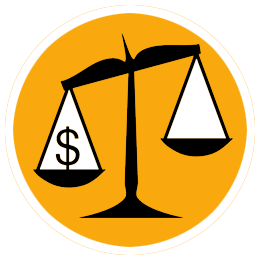 B+
Sold in the middle $20 range it sits on par with the quality flavored Vodkas on offer while being a cut above the crowd.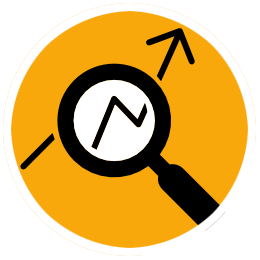 The Van Gogh Oranje is vibrant and perfectly balanced offering bitter flavors marrying with the sweet, ripe orange. You can instantly upgrade any orange cocktail with the Van Gogh Oranje. If you see the Van Gogh flavors behind the bar you know that the management of that establishment is properly tuned in. Van Gogh is made in small batches at Distillery Cooymans International in Tilburg, Holland by third generation master distiller Tim Vos. Van Gogh offers 16 expressions — 15 flavors and their flagship, un-flavored, triple wheat Van Gogh Vodka.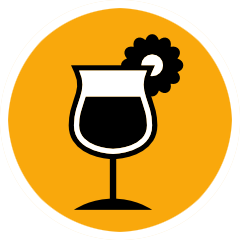 This versatile spirit is ideal with most any citrus or tropical juice and it's a clever ingredient in a classic Sidecar or Margarita.