Van Gogh Mango Flavored Vodka
The Data
Category Vodka/Aquavit
Sub-Category Flavored Vodka
Origin Distillery Cooymans International in Tilburg, Holland
Retail Price $24.99
ABV 35%
Score 4.5 Stars/Exceptional! +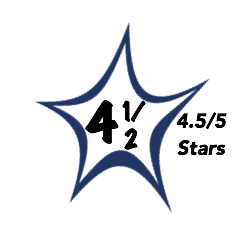 Brilliant, crystal clear.
On the nose you are immediately struck by the purity of the mango and then the supporting notes of citrus and green melon complete the package.
The palate is in full agreement with the nose delivering an attractive and dense mango core with flanking notes of orange zest and a cool note redolent of green melon.
Medium-bodied with a silky fruit core that's balanced by a healthy dose of vibrant acidity.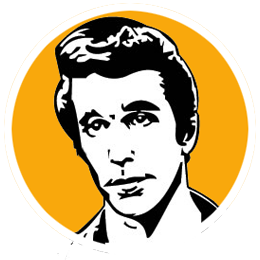 A
Van Gogh is simply best as no other brand can offer a collection of flavors that surpasses their signature flavored Vodkas.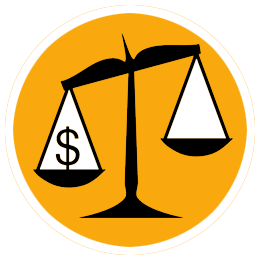 B+
Sold in the middle $20 range it sits on par with the quality flavored Vodkas on offer while being a cut above the crowd.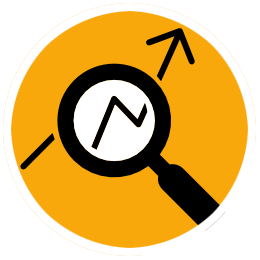 The Van Gogh Mango is as good, or possibly better, as ever before. The bright tropical flavors bring a lot to a wide range of contemporary cocktails. If you see the Van Gogh flavors behind the bar you know that the management of that establishment is properly tuned in. Van Gogh is made in small batches at Distillery Cooymans International in Tilburg, Holland by third generation master distiller Tim Vos. Van Gogh offers 16 expressions — 15 flavors and their flagship, un-flavored, triple wheat Van Gogh Vodka.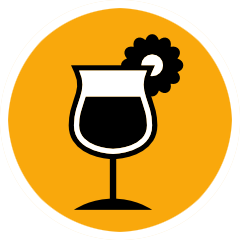 The Van Gogh Mango is ideal in any tropical inspired cocktail, working well as the star performer or as a supporting role in classics like the Piña Colada or the Mai Tai.