Van Gogh Cool Peach Flavored Vodka
The Data
Category Vodka/Aquavit
Sub-Category Flavored Vodka
Origin Distillery Cooymans International in Tilburg, Holland
Retail Price $24.99
ABV 35%
Score 4 Stars/Exceptional!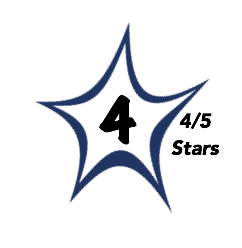 Brilliant, crystal clear.
The nose explodes with the scents of freshly cut peaches with a healthy dose of nectarine and hints of fresh herbs as well.
The palate confirms the nose delivering a sweet peach-driven core with flanking notes of orange and orange peel and a very pleasing spearmint accent on the finish.
Medium-bodied with a lush and sweet peach core.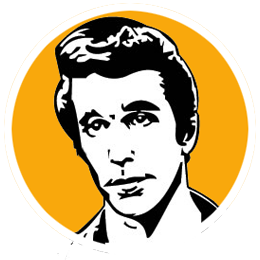 A
Van Gogh is simply best as no other brand can offer a collection of flavors that surpasses their signature flavored Vodkas.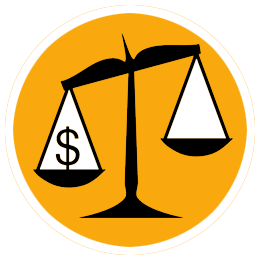 B+
Sold in the middle $20 range it sits on par with the quality flavored Vodkas on offer while being a cut above the crowd.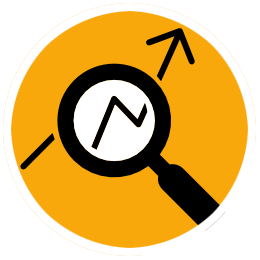 The Van Gogh Cool Peach offers a unique take in the world of peach flavored spirits offering something with complex flavors while avoiding the syrupy texture so often found. If you see the Van Gogh flavors behind the bar you know that the management of that establishment is properly tuned in. Van Gogh is made in small batches at Distillery Cooymans International in Tilburg, Holland by third generation master distiller Tim Vos. Van Gogh offers 16 expressions — 15 flavors and their flagship, un-flavored, triple wheat Van Gogh Vodka.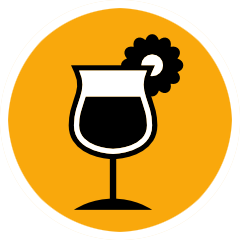 The cocktail options are limitless but we like this bright spirit with ginger beer and ice. You can also add a splash to any Mojito to add an unexpected peach accent.