The Data
Category Liqueur
Sub-Category Raki
Origin
Retail Price $24
ABV 45%
Score 4 Stars/Exceptional!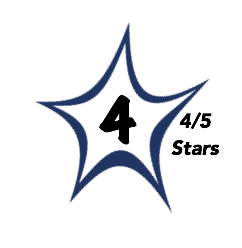 Brilliant, crystal clear.
The aromatics are wonderfully fresh with crushed anise seeds in the lead on a backdrop of a pure grape spirit with subtle hints of caraway.
The palate echoes the nose delivering a spicy, anise dominated core with subtle sweet tones leading to a softly viscous finish.
Medium-bodied with bright anise notes throughout with just enough sweetness to carry and lift the spice.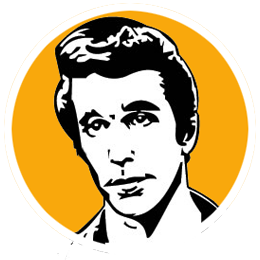 A
Traditional Raki is always cool bringing to mind a great mezze table sharing flavorful Turkish dishes.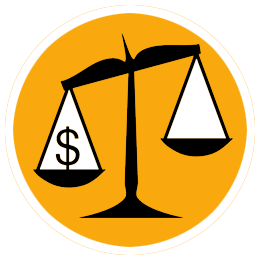 A
Selling in the mid-20 dollar range the Yeni Raki represents great value and versatility.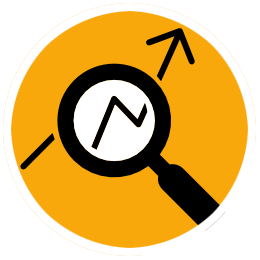 The Yeni Raki has been family produced since 1937. Raki is the national spirit of Turkey having its roots in the Ottoman Empire. Classic Raki is twice distilled from grape pomace (similar to Grappa) and flavored with aniseed. Raki is traditionally paired with mezze, the hot and cold appetizers served before a meal or as the main meal itself. Raki is part of a family of anise flavored spirits like Ouzo, Pastis, and Sambuca while it is usually much drier than its siblings.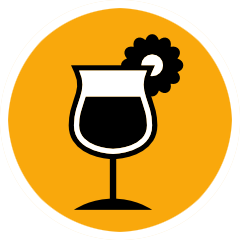 Serve chilled or over ice (when served on ice the clear liquid will turn milky white) with food or as an aperitif.