Dolce Nero Espresso Liqueur
The Data
Category Liqueur
Sub-Category Liqueur
Origin Vicenza
Retail Price $23.99
ABV 20%
Score 4 Stars/Exceptional!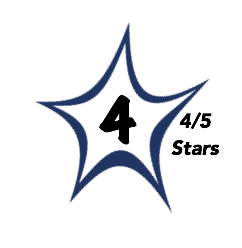 Brilliant, deep mahogany color.
The nose is filled with the scents of sweet coffee and espresso with drier accents of roasted coffee beans.
The palate is in full agreement with the nose being perhaps a bit sweeter than anticipated with an intense core of sweet, viscous espresso with brown sugar and a hint of vanilla.
Medium to full-bodied with a viscous coffee core supported by subtle roasted bean notes.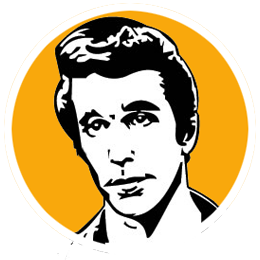 B
We love versatile Liqueurs like the Dolce Nero. Coffee Liqueurs are plentiful while espresso Liqueurs are a bit more rare and cool.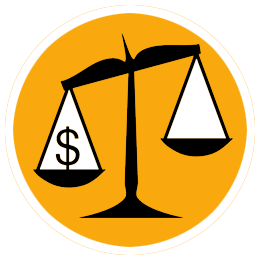 B
Selling in the mid-$20 range the Dolce Nero is selling for a bit more than many coffee Liqueurs while its intensity does allow a small dose to go a long way in a cocktail.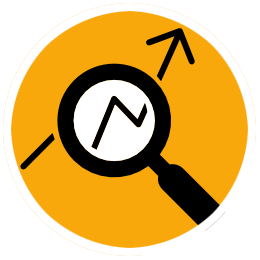 While coffee Liqueurs are nothing new the Dolce Nero lays claim to being the first true Italian espresso Liqueur having been created in 1901. Today this lovely Liqueur is crafted at the Rossi D'Asiago Distillery in Vicenza. While this Liqueur is truly Italian it is made with Brazilian coffee. The Dolce Nero is viscous and sweet working equally well in cold and hot drinks.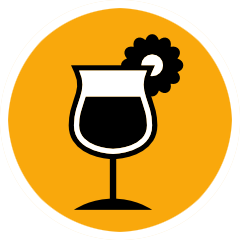 Sip the Dolce Nero over ice or in coffee. This versatile Liqueur is also great in cocktails as the intense flavors are quite profound.