Dictador Solera 12 Years Old Rum
The Data
Category Rum/Rhum
Sub-Category Rum
Origin Destileria Colombiana
Retail Price $39.99
ABV 40%
Score 4.5 Stars/Exceptional! +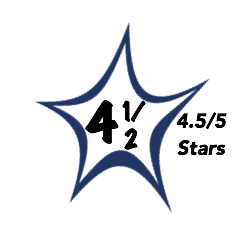 Brilliant, deep amber with burgundy accents.
The nose is wonderfully intense offering scents of caramel and honey with brown baking spices, oak, roasted nuts, toffee, and charred sugar.
The palate echoes the nose delivering a lush caramel driven core with a generous dose of acidity and toasted spices that give a complex dry impression that finished quite dry with accents of oak and allspice.
Medium to full-bodied with great length and ideal balance thanks to the vibrant spice notes and acidity.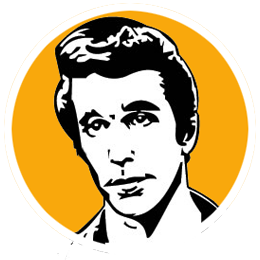 A
We are incredible fans of complex and delicious Rums like the Dictador Solera. Further, the solera system of aging does wonders for Rum as is evident with each sip of this classic Rum.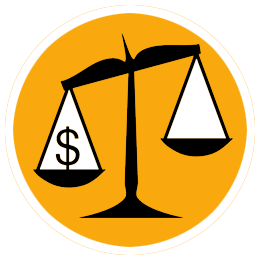 B
The Dictador 12 is super-premium Rum selling at $40, putting it in the company of brown sipping spirits from all categories.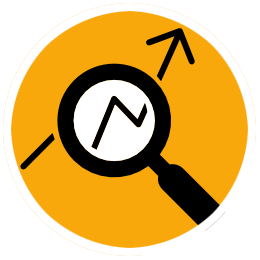 The majority of Dictador Rums, including the 12 Years Old, are made in their solera system at their aging warehouses located 4,265 feet above sea level. Dictador, founded in 1913, produces their Rums at Destileria Columbiana in Cartagena, Columbia. This is a family-owned company run by third generation master blender Heran Parra Arango. The Dictador Rums are earning a loyal following in the USA.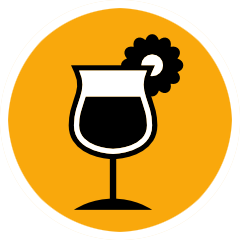 Sip neat after dinner or serve over ice with dessert or a cigar.