Grand Traverse Distillery Barrel Finished Peninsula Gin
The Data
Category Gin/Genever
Sub-Category Gin
Origin Michigan
Retail Price $42
ABV 45%
Score 4 Stars/Exceptional!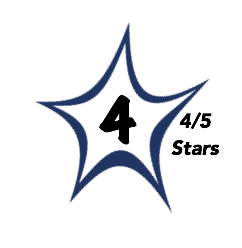 Brilliant very pale straw/copper color.
The nose is vibrant with the scents of citrus peel, grains of paradise, juniper, and brown baking spices accentuated by the subtle barrel accents.
The palate echoes the nose delivering a spicy core with waves of citrus, cooking spices, and baking spices as well as they are fortified by the barrel. Secondary herbal and minty flavors are also present and likely created by the marriage of seasoned barrels and bold botanicals.
Full-bodied with bold flavors and ideally balanced with a fresh dose of acidity.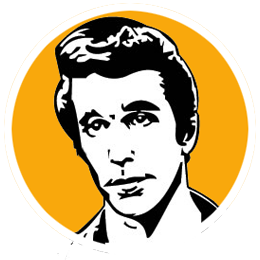 A
We love Gin and all of its variations. Barrel aged Gins have been a bit of a hit or miss but when it's right on target like the Grand Traverse Distillery Barrel Finished Gin it's very cool.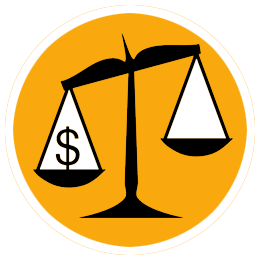 B
At just north of $40 this won't make anyone's bargain list but considering the quality and the small quantities we find it a value.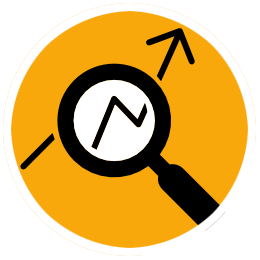 Grand Traverse Distillery Barrel Finished Gin starts with their delicious, wheat-based, Peninsula Gin. The Gin rests in wood for nine months in casks previously used for their Rye and Bourbon Whiskies. Too many barrel aged Gins suffer from subtractions in flavor and complexity due to the addition of wood. This lovely example ideally balances barrel and botanicals to create a very unique spirit.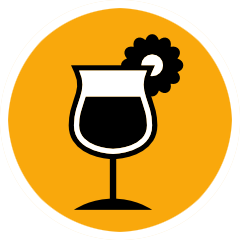 The subtle barrel notes ensure that this Gin to be used in all of your favorite Gin cocktails. We love it in the classic Martini with a generous dose of fresh, quality dry Vermouth.