Slaughter House American Whiskey
The Data
Category Whiskey
Sub-Category American Whiskey
Origin California
Retail Price $39.99
ABV 44%
Score 4.5 Stars/Exceptional! +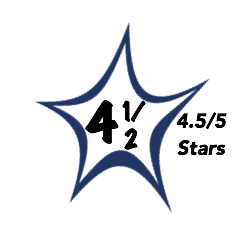 Brilliant amber color with hints of ruby.
On the first nosing the red fruits rise from the glass followed by scents of sweet, toasted grain, oak, red currant, honey, and brown baking spices.
The palate echoes the nose delivering a rich and robust corn Whiskey core with loads of red fruits, spice, toffee, and caramel.
Full-bodied with a silky and sweet fruit and grain center with waves of spice and caramel.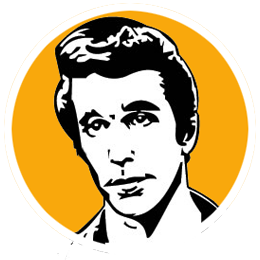 A
Corn based American can be absolutely lovely especially when carefully aged. It jumps to another level when finished in French oak barrels making this Whiskey super cool.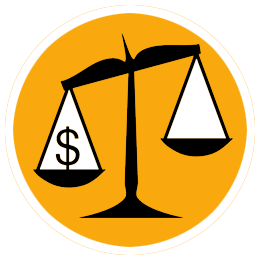 A
Nine year-old Whiskey of this quality and originality selling at $40 a bottle is a bargain in our estimation and we can't imagine anyone being disappointed with this purchase.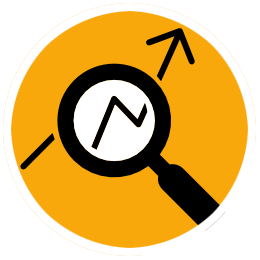 The unique Slaughter House Whiskey is made from a mash bill of 85% corn, 8% wheat, 6% rye, and 1% malted barley then aged in American oak for nine years before being finished in French oak that previously held a red Bordeaux style wine. It is bottled overproof at 44% abv but it doesn't show a hint of alcohol heat being silky as opposed to biting with wonderfully complex flavors. The French wine barrels, that previously held a Napa Valley red Bordeaux varietal wine, has greatly impacted this Whiskey while the corn Whiskey core stands tall.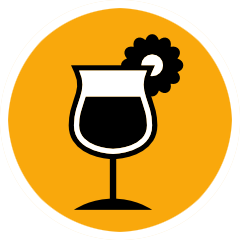 The Slaughter House Whiskey is perfect right out of the bottle as the wine barrel finishing gives it a cocktail-like flavors are complete. It does however make a brilliant Old Fashioned!