Straight Edge Bourbon Whiskey
The Data
Category Whiskey
Sub-Category Bourbon Whiskey
Origin California
Retail Price $49.99
ABV 42%
Score 4.5 Stars/Exceptional! +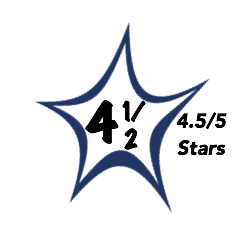 Brilliant, deep mahogany color.
The nose is wonderfully complex offering generous scents of sweet toasted grains, allspice, nutmeg, caramel, honey, and vanilla bean with hints of red fruits.
The palate fully confirms the nose delivering a rich grain and fruit core (the red fruits really pop here) with supporting notes of brown baking spices, toasted oak, and honey.
Full-bodied being silky while bold with a long and complex palate that is ideally balanced thanks to a bright dose of acidity.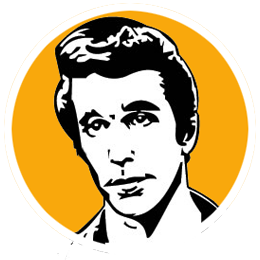 A
Skillfully blended aged Bourbon with a lovely accent provided by red wine and French oak barrels is very cool and totally unexpected.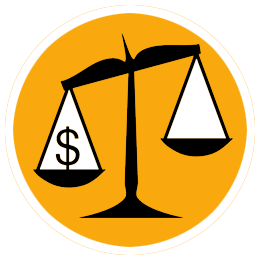 B
Selling at $50 a bottle this is not a bargain Bourbon but once you reach the bottom of this bottle you will compelled to purchase another.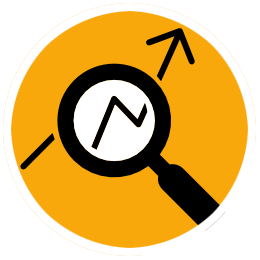 Straight Edge is made with a blend of Bourbons ranging in age from five to eight years. The mash bill for this Bourbon is corn forward at 70% with 17% Rye, and 13% malted barley. It is aged in traditional American white oak and then finished in red wine seasoned French oak barrels. The wine is not at all dominant but it is certainly present as flavors of red fruits pop on the mid-palate. It's bottled at 42% abv being proofed with water from an aquifer at the base of Moon Mountain in Sonoma.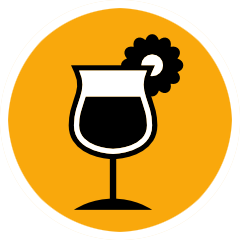 Sip after dinner with nothing but a glass perhaps with a splash of water or a single cube of ice if you must. Of course this unique Bourbon is great in all of your favorite Bourbon based cocktails.