The Data
Category Vermouth
Sub-Category Sweet Vermouth
Origin California
Retail Price $25
ABV 17.5%
Score 4 Stars/Exceptional!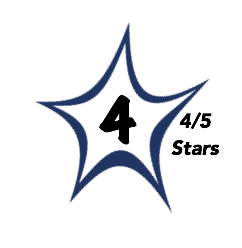 Brilliant deep ruby color.
The nose is fruit forward with scents of ripe red berries filling the nose supported by accents of smoke, brown spices, dried herbs, and bitter earth notes.
The palate echoes the nose delivering silky, ripe red cherries with tart fruits and wave after wave of dried and herbs and toasted spices with hints of sandalwood and anise.
Medium-bodied with a vibrant and ripe fruity core that is balanced with complex herbal and spice accents.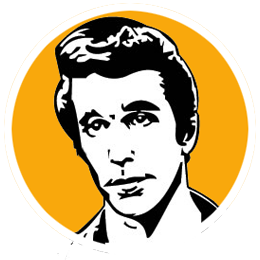 A
The Partner Sweet Vermouth is a great artisan Vermouth with the heart of California wine country contributing a lovely vinous core with ripe fruit and spices.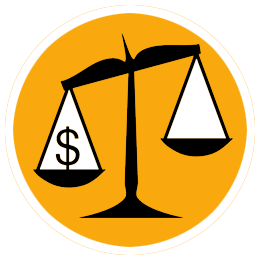 C
Selling at $25 per half bottle (375ml) the Partner Vermouth is certainly a specialty product and will likely not be your everyday Sweet Vermouth.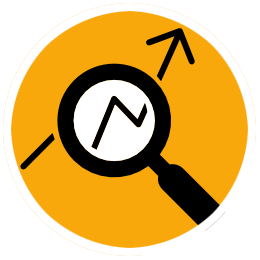 Made with California Petite Sirah and Merlot paired with ripe cherries, smoked black cardamom, star anise, Indian coriander, chinchona bark, and wormwood. This unique Sweet Vermouth is focused on the ripe, sweet wines flavors. The Partner is not as angular as most Italian or even French Sweet Vermouths as the spice and herbal additions are in support rather than in the lead. It is rich and complex but still quite refreshing.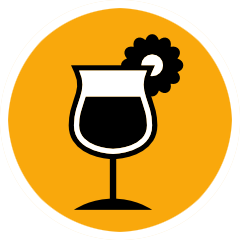 This complex Sweet Vermouth is a great solo performer enjoyed over ice or perhaps with soda. Of course the Partner Sweet Vermouth is lovely in a classic Manhattan or a Negroni.