The Data
Category Vodka/Aquavit
Sub-Category Vodka
Origin
Retail Price $19.99
ABV 40%
Score 5 Stars/Supreme!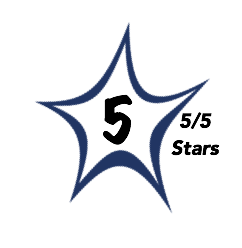 Brilliant, crystal clear.
The nose is ultra clean and pure with scents of wet river stones, chalk, and sweet grain (wheat), with accents of under-ripe pear, dried flowers, and mineral.
The palate echoes the nose delivering a rich wheat-centric core with waves of mineral and citrus zest with supporting notes of white pepper, vanilla bean, and ginger.
Medium-bodied with a lovely, silky texture that ideally carries the sweet wheat and mineral notes finishing with a dose of bright acidity and pepper.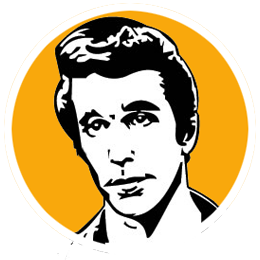 A
A vibrant and ultra clean Vodka with depth and style selling under $20 a bottle is always cool.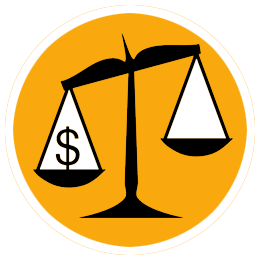 A
Vodka with complex flavors and versatility at the bar selling under $20 a bottle is sadly a vanishing breed. Nemiroff Vodka represents great value and is positioned to make a splash.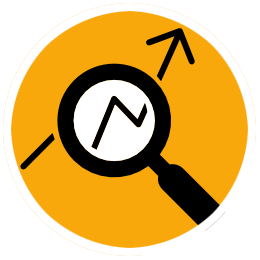 Nemiroff Vodka was founded in 1872 in a Ukrainian town of Nemyriv. While the Nemiroff is not a household name in America just yet the brand has enjoyed great success in European Duty Free shops and their Vodka is currently sold on five continents. The company boasts the use of their ancient recipe for their classic Vodka that has not changed since their founding. The distillery is located in the Podilia region of Eastern Ukraine known for its thousands of lakes and artesian springs. This water forms the essence of Nemiroff Vodka. The brand has recently become a sponsor of the UFC a move that should boost their visibility in the USA and beyond.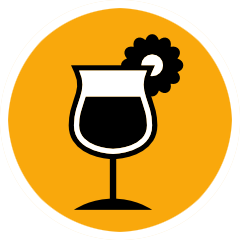 Sip chilled as it makes a great Vodka Martini or use it in any of your favorite Vodka creations.