Helfrich Grand Cru Steinklotz Gewurztraminer Alsace 2012
Beautiful pale golden color with dozens of legs streaming down the glass.
The aromatics leap from the glass offering a complex melange ranging from wild flowers to citrus, tropical, and stone fruits with a brilliant mineral edge.
Delivers waves of ripe and semi-tart tropical and orchard fruits with candied ginger, mint, and exotic Asian spice notes.
Like all great Alsace Grand Cru wines this one offers seductive, rich flavors while never losing its vibrancy.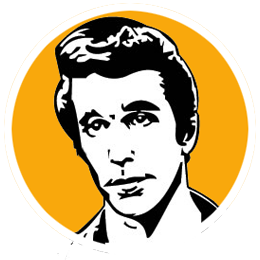 A
I'm hardly alone in loving the wines of Alsace. A top-notch wine from an under-appreciated region and a producer that's flying under the radar adds up to Fonzie cool. Grade - A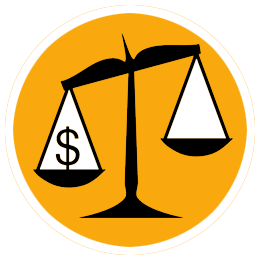 A
$25 a bottle is beyond some customers' comfort zone. However, when you can buy a world-class wine with pedigree and pure hedonistic joy - it's worth every penny. Alsace continues to deliver some of France's best wine values. Grade - A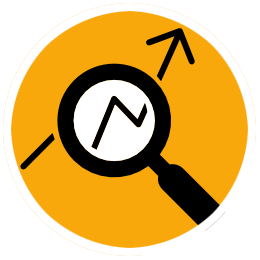 The Helfrich family has been making wines in Alsace for six generations. This wine is crafted from grapes sourced from their Steinkoltz Vineyard - the oldest recorded vineyard in Alsace and one of just 51 vineyards designated with Grand Cru status. The grapes were hand-picked in October and November. Fermentation took place in stainless steel at a cool temperature. The resulting wine exudes a strong sense of purity and unique character.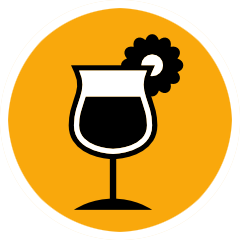 This great wine is happy with just a glass but its complex flavors and bright acidity make it an ideal food wine. I suggest pairing this wine with smoked pork chop, roasted duck, smoked salmon, or pan-fried haddock. Serve chilled but not too cold.