Cornerstone Cellars Black Label Syrah Napa Valley 2012
Deepest, darkest, ruby red with purple highlights.
After aerating (you must decant this wine) the true aromatics emerge offering scents of red and black cherry, plum, and blueberry with waves of heather, wild herbs, allspice, anise, and hints of vanilla bean.
The palate absolutely confirms the fruit signature of the nose with subtle forest floor and smoked bacon notes joining the chorus. The spice signature builds on the finish with black pepper lingering for minutes.
This is a rich and chewy wine with perfect balance so it never feels heavy or brooding. Subtle, soft tannins rise on the back-palate to offer structure and length.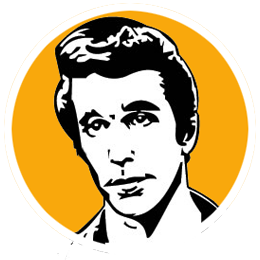 A
Syrah from the mountains of Napa with style and grace... Count me in! Regular readers know that I love the wines from Cornerstone and this one is no exception. Every single wine has personality to spare, which is often enough but when coupled with incredible attention to detail and you have something special. Grade - A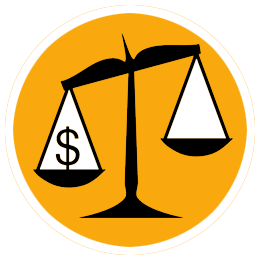 B+
It's hard if not impossible to give a $40 bottle of young wine an A grade on value understanding the typical wine buyer's budget. However, when you consider the unmistakable quality and it's scarcity (just 160 cases made), it's a good value. Grade - B+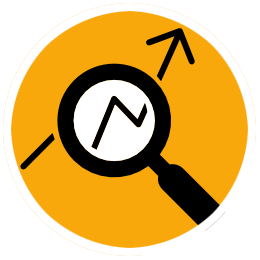 The 2012 vintage was a banner one for those in the Napa Valley particularly anyone with vineyards at elevation. Sunny days and cool nights promoted long, slow ripening and a depth of fruit flavor and character that can only be achieved in the best years. This beauty is made with 100% Syrah from the Soda Canyon Vineyard in Atlas Peak. The harvest took place in early October. The wine matured for 18 months in French Burgundy casks with 40% being new casks and 60% seasoned casks. This wine has tremendous aging potential in my opinion but the difficult thing will be keeping away from it for five years.