Bogle Sauvignon Blanc California 2013
Very pale straw color with perfect clarity.
The nose is fresh and vibrant offering classic Sauvignon Blanc aromatics like green grass, lime zest, citrus juice, and green apple, with hints of kiwi.
The palate is in full agreement with the nose offering a sprite fruit core with enough fleshy fruit to offer a modest weight with accents of green apple skins and mineral.
Fresh and crisp would sum up this wine as it's ideally balanced with a generous dose of acidity.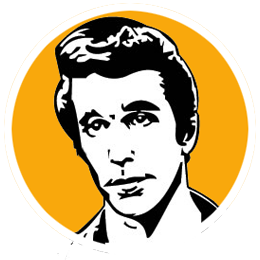 C+
California Sauvignon Blanc may not be sexy to all but values are always in vogue.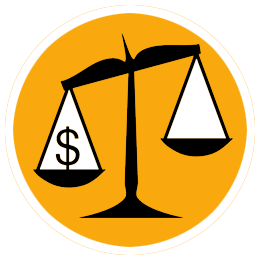 A
Bogle has proven themselves to be a reliable producer of fresh, well-made, and solid wines sold at prices that make wine a lifestyle for many, not a drink for an occasion. That's a good thing.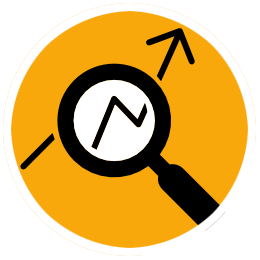 This wine, like most of the Bogle wines, wears the California appellation meaning that it is sourced from more than one appellation in the state. The Bogle Sauvignon Blanc is crafted from grapes grown in Monterey and the Russian River Valley. It is fermented and rested in stainless steel to keep it fresh and pure.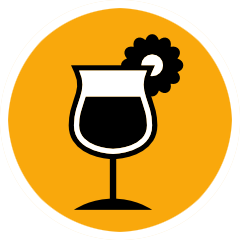 Serve chilled at happy hour or with any salad, fresh cheeses, and fresh fruit.