Tooth & Nail "The Possessor" Paso Robles 2012
Deep, vivid ruby red color with viscosity evident in the glass.
The aromatics reveal a great deal of dusty, dry earth accompanying the rich black fruits with supporting notes of red cherry, plum, cardamon, allspice, black pepper, dried pine needle, and oak.
The palate concurs with the nose as the concentrated fruit core expands and flurishes with flanking notes of earth, spice, and oak with dried herbs making an appearance on the finish.
This is a big and bold wine with a rich core and enough acidity and subtle dry tannins to keep it vibrant.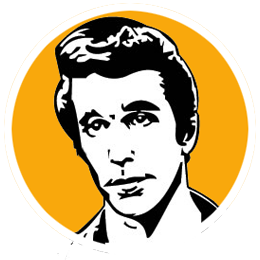 B
This is a wine with character and personality, the kind I'm always seeking out. Grade - B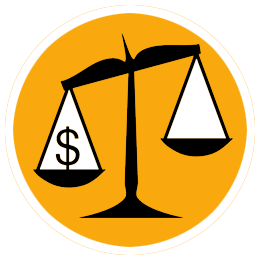 B
We have to live in the world as it exists and as it stands quality, intriguing Cabernet based blends from California sold for less than $30 are a dying breed. Grade - B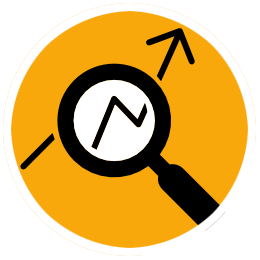 The blend is comprised of 70% Cabernet, 12% Syrah, 10% Petite Sirah, and 8% Malbec. The grapes come exclusively from the Tolliver Ranch that borders the Estrella River. The Possessor has aging potential but I wouldn't lay it down for longer than five years for fear that I would miss its peak showing.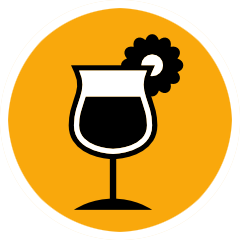 Before you reach for the wine key get out the decanter and give a rinse with fresh water. You'll want to decant this wine for at least an hour in order to discover all of its charms.