Force of Nature Mossfire Ranch Zinfandel Paso Robles 2013
The Data
Country USA
Appellation Paso Robles
Varietal Zinfandel
Retail Price $22.50
ABV 14.7%
Score 4.5 Stars/94 points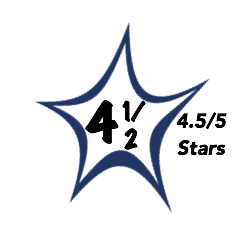 Deep purple with hints of ruby red.
The aromatics are quite complex deftly marrying ripe blueberry, raspberry, and plum with cracked black pepper, cardamon, allspice, clove, pink peppercorns, and cocoa nibs.
The palate equals the complexity of the nose. It's much more than fruit ideally weaving in a wide array of spice, with subtle earth tones and oak.
Being a Zin from Paso you know it's going to be a mouthful but this multilayered beauty gets kudos for its subtlety as well.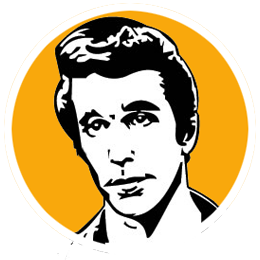 A
Paso has been a been a go-to appellation for Zin for some time but this one stands above the crowd. It offers power with finese making it a somms dream and a great addition to the cellar. Grade - A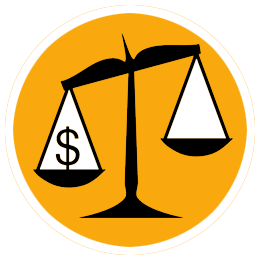 A
At under $25 with a tremendous style and quality this Zinfandel scores high on the value scale. Grade - A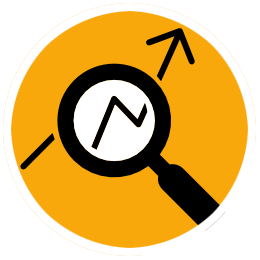 The Mossfire Ranch Vineyard covers steep hillsides and a rolling valley floor as well. This is 100% "Rockpile" clone Zinfandel. It's matured in predominately American oak with 20% French barrels. It is an intriguing hybrid of styles. While it shows pure Paso elements like powerfully ripe red berries and offers a spice signature and generous dose of fresh acidity reminiscent of Italian wines. It's a real beauty.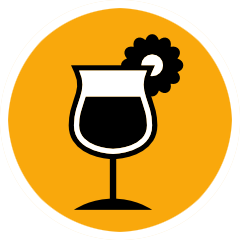 This is a serious wine that calls for food and definitely appeals to the carnivore. Grilled lamb chops or a roasted leg of lamb with plenty of char would do this wine justice.