Cornerstone Cellars Black Label Cabernet Franc Napa Valley 2012
The Data
Country USA
Appellation Napa Valley
Varietal Cabernet Franc
Retail Price $45
ABV 14.7%
Score 5 Stars/97 points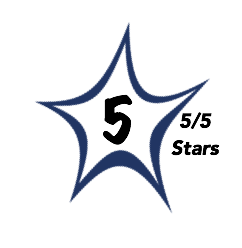 Brilliant deep ruby color with scarlet highlights.
After aerating (you should decant this wine) the true aromatics emerge offering scents of ripe raspberry, cherry, and red currants with cranberry, tart cherries, mineral, thyme, cranberry, toasted oak with subtle hints of vanilla, and nutmeg.
The palate is in full agreement with the nose delivering a rich and broad palate that focuses on the interplay of ripe and tart berries with supporting earth, oak, and spice notes that add intrigue. Simply beautiful.
The ideally balanced wine is rich while vibrant and multilayered with great length and soft, chewy tannins.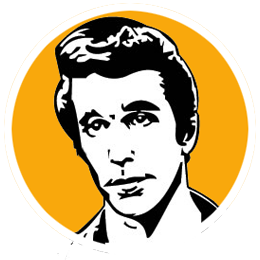 A
Why so few Cabernet Franc wines? Could it be that this beautiful varietal requires special care and knowledge or it will be as weedy as a neglected garden? When right Cab Franc is gorgeous – just like this beauty from Cornerstone. Grade - A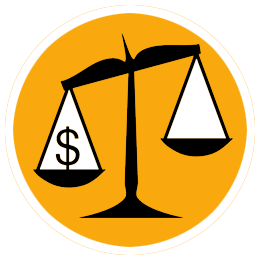 B
Value does not mean cheap and the reverse is equally true. Those seeking the top-tier of California wines look to Cornerstone and they know that you have to pay a bit more for unique wines. Grade - B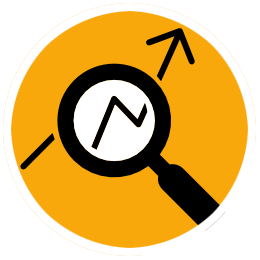 The 2012 vintage was a banner one for those in the Napa Valley particularly anyone with vineyards at elevation. Sunny days and cool nights promoted long, slow ripening and a depth of fruit flavor and character that can only be achieved in the best years. This is made with 100% Cabernet Franc sourced from three Napa vineyards. This wine was aged in French Bordeaux barrels for 18 months (50% new). This is a true triumph to create a Cab Franc that offers the perfect expression of fruit without the heavy vegetal notes so often found in wines from this noble varietal. Bravo – once again to Cornerstone.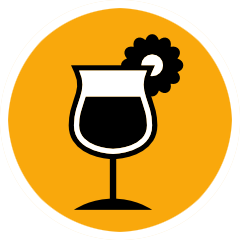 I highly recommend that you decant this wine. Just one hour in a decanter will be enough time to allow this wine to show you what it has. Pair with braised meats.