Chateau Lassègue Saint-Emilion Grand Cru 2005
The Data
Country France
Appellation Saint-Emilion Grand Cru
Varietal Red Blend
Retail Price $150
ABV 13.5%
Score 5 Stars/97 points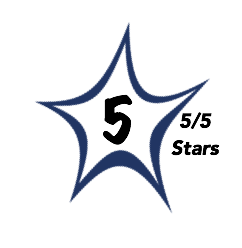 Deepest, darkest ruby red from center to the edges.
Dense, ripe cherry, cassis, and plum with supporting notes of chocolate married with bright herbs featuring a bright, sweet rosemary note free of pine-like resin with hints of mineral and toasted oak infused with brown baking spices.
The palate reflects and extends the complexity and richness of that which the aromatics promise. The fruit is layered with mineral, earth, oak, and spice.
Intense with tight aromas and flavors that will not reveal themselves unless given time to breathe. The tannins are quite formidable at this stage but a few hours of aeration begins to soften the edges.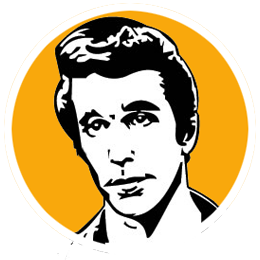 A
This is a rare wine being the product of one of the world's great winemakers employing his craft at a remarkable 17th century estate in one of the greatest vintages of my lifetime. If you love wine like I do, it doesn't get any cooler than this.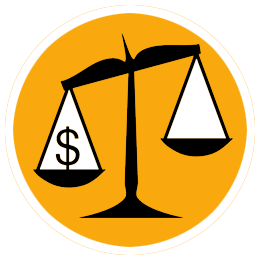 B
The value grade is a B but let's be honest, if you are seeking a Grand Cru St.-Emilion you are not expecting bargains, just a great wine.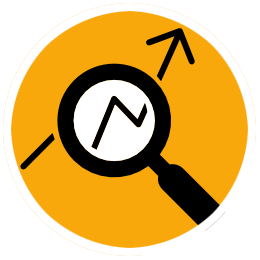 A vintage like 2005 comes around just a few times in a century. Chateau Lassègue's vigneron (winemaker and viticulturist) and co-owner Pierre Seillan considers the 2005 vintage to be on par with the great 1982 vintage. This is why Seillan made the rare and bold move to hold the release of the 2005 Lassègue. (Many of Lassègue's neighbors are selling their 2010 wines now.) This beautiful wine is made with a blend of 60% Merlot, 35% Cabernet Franc, and 5% Cabernet Sauvignon. The vines at Chateau Lassègue average between 40 to 45 years in age and each vine is carefully managed to produce a small number of bunches of super-concentrated fruit. This is a wine that will be remembered for a lifetime.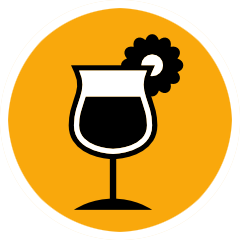 Despite the fact that Pierre Seillan has delayed the release of this wine for years, it still needs time to mature. If you want to drink it now you absolutely must decant it and then be patient for at least an hour (I waited two hours before evaluating the wine). If you cellar this wine, 2025 (it's 20th birthday) would be a good date to pull the cork if you possess that sort of patience.