Kennedy Shah Merlot Columbia Valley 2012
Dense, concentrated red and black berries take the lead with mineral, earth, and brown spices in support.
The palate is just as rich with black cherry taking the lead with accents of cassis, coffee bean, earth, and oak.
This is a bold Merlot with moderate, firm tannins, and long lingering earth tones.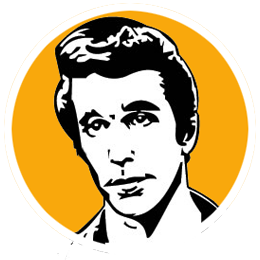 B
Columbia Valley Merlot has long been prized by wine lovers looking for full and complex wines just like this.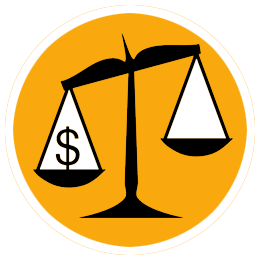 B
At $14 a bottle (retail) this is a great wine by the glass.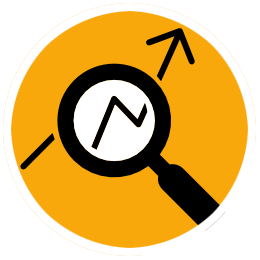 The deep, dense blend includes 15% Cabernet Franc. This balanced Merlot is made by Jean Claude Beck with the winemaker's French roots and love of juicy, extracted wines evident.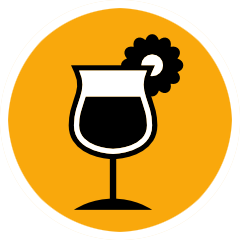 It's a bold wine with moderate tannins that is certainly asking for food. Grilled meats and sausages are great accompaniments.