Hudson Shah Cabernet Sauvignon Columbia Valley 2012
The Data
Country USA
Appellation Columbia Valley
Varietal Cabernet Sauvignon
Retail Price $14
ABV 13.5%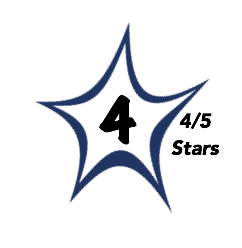 Deepest, darkest ruby red color.
Lovely ripe red and black fruits (with red cherry and blackberry battling fore the lead) fill the nose with accents of mineral, spice, and soft earth notes.
The palate confirms the nose delivering a juicy, ripe fruit core with tart berries, brown spices, and mineral in support offering complexity.
Full bodies and generous with silky fruit and complex spice notes adding interest with little to no tannins in the mix.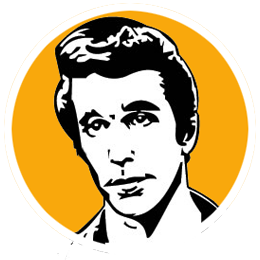 A
It's great to taste American Cabs with moderate alcohol and superb balance.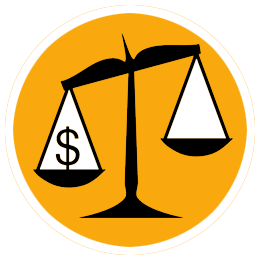 A
At under $15 a bottle this Cab is really hard to beat and will smash many of it's peers in a side-by-side tasting.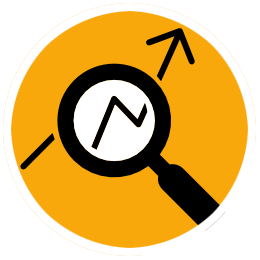 There is 8% Cabernet Franc in the blend adding a deep cheery note that is evident in the nose and on the palate. This is a wonderfully hedonistic wine with mass appeal. It's a perfect glass pour.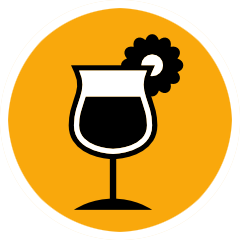 With superb balance and subtle tannins this Cab is great on its own but it's also a great accompaniment to grilled meats or red sauces.