Robert Mondavi Fumé Blanc Napa Valley 2013
Brilliant pale straw color.
The nose is amazingly complex with citrus and green melon scents in the lead with accents of fresh cut grass, gooseberry, red grapefruit, star fruit, spring flowers, and fiddlehead fern tips.
The palate mirrors the nose with big fruit flavors at the core supported by notes of green herbs, citrus and oak.
It is surely a big style of Sauvignon Blanc with a firm oak note that adds weight and length.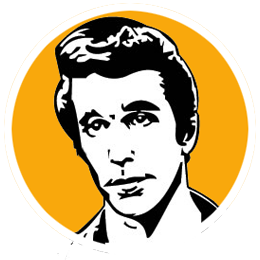 A
The term Fumé Blanc has no legal definition but you have to love the originator of the term (see analysis).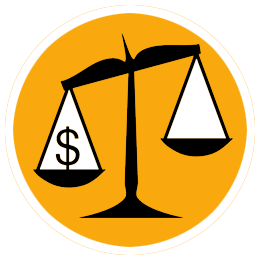 B
At $20 a bottle it's not on the radar of bargain hunters but considering the quality and provenance it's a good buy.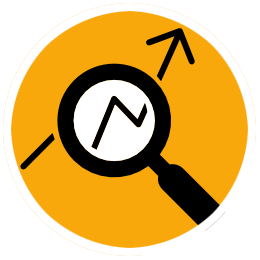 Robert Mondavi is credited with coining the term "Fumé Blanc" meant to signify a dry style Sauvignon Blanc. Fumé literally translates to smoke but the name does not at all suggest that the wine is smoky rather being made in a dry style like the famous Pouilly-Fumé from France's Loire Valley. Unlike Pouilly-Fumé this includes 10% Semillon in the blend adding depth and tropical notes giving it lift and vigor.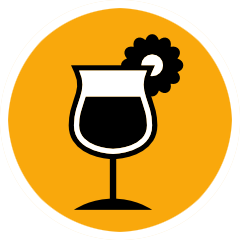 Serve chilled. It's a great aperitif that pairs well with smoked salmon or goat cheese.