Cornerstone Cellars Corallina Rosé of Syrah Napa Valley 2014
Brilliant pale salmon color.
The aromatics are decidedly floral with generous scents of wild strawberries, white peach, red cherry, lavender, heather, and orange zest with accents of mineral in support.
The palate echoes the nose delivering a complex and vibrant core of red berries and cherry, fresh herbs, spring flowers, orange, and mineral.
Ultra vibrant with crisp acidity while offering generous portions of fruit with perfect balance and great length.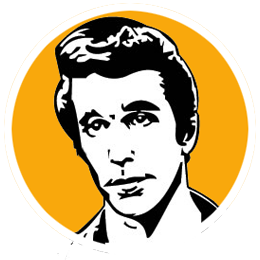 A
Tasty and complex rosé made by one of my favorite California winemakers is about as cool as cool gets.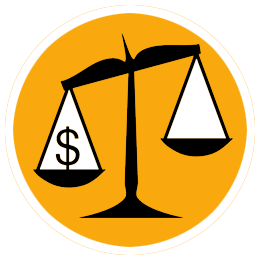 B+
Many of the French rosés that are on offer come in at under $20 a bottle but most are not nearly as good as the Corallina.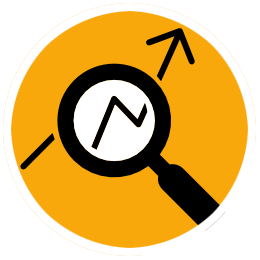 BevX readers know I am a big fan of well-made rosé and this one certainly fits the bill. For years I have eagerly awaited the release of the Cornerstone Cellars Corallina as it is consistently one of the year's best rosé and this year is no exception. The Corallina possesses the bright fruit and vibrant acidity that rosé lovers seek but it has more depth and intrigue than most. It's hard to imagine it being better.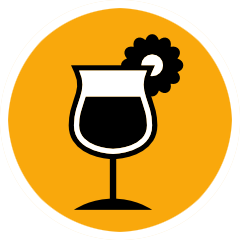 Serve chilled but not too cold or you will miss much of what this wine has to offer as it opened up beautifully after 10 minutes at room temperature.