Santa Cristina Cipresseto Rosato Toscana IGT 2014
The nose is fresh and floral supported by notes of raspberry, cranberry, and mineral, with hints of citrus zest.
The palate is in full accord delivering a crisp, fruit-driven core with vibrant red berries being equaled by citrus and hints of herbs.
Moderately intense with low alcohol and loads of tart fruits.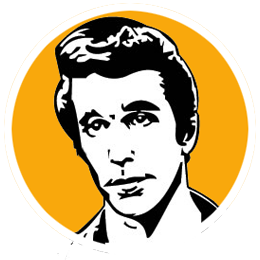 A
Rosé is pretty much always cool and rosé from Tuscany made with Sangiovese is definitely a hit.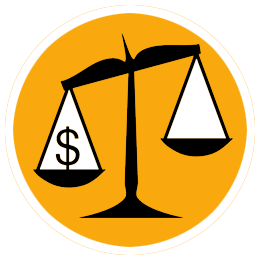 B+
At near $15 it's a good value for your summer patio sipping.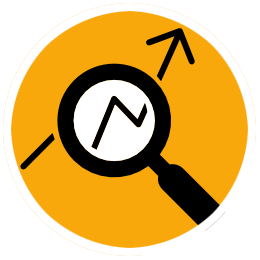 Hailing from Tuscany you might guess that this wine has some Sangiovese and it does, 85% to be exact. It's fresh and vibrant and surely a wine to drink up this summer to fall. It's fermented and rested in stainless steel to preserve the fresh fruit character.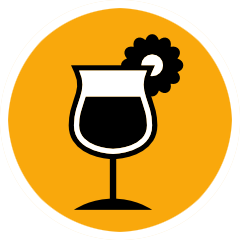 Serve well chilled at your summer BBQ or pre-dinner where its tart, vibrant flavors and natural acidity will get the appetite awake.