Santa Cristina Pinot Grigio Delle Venezie IGT 2014
The Data
Country Italy
Appellation Delle Venezie IGT
Varietal Pinot Grigio
Retail Price $12
ABV 11.5%
Score 3 Stars/85 points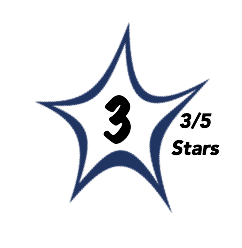 Brilliant, pale straw color.
The aromatics are very floral being led by white, spring flowers with supporting notes of peach, apple, and citrus with accents of orange peel and ginger.
The palate echoes the nose offering a sprite, tart fruit core with mineral, citrus zest, and fresh grass.
Medium-bodied with crisp green apple and citrus notes conspire to make this a very refreshing wine.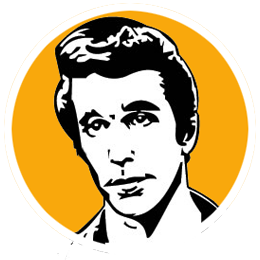 B
Pinot Grigio has become a very popular varietal in the past decade and we always welcome a fresh, crisp wine sold at a value price.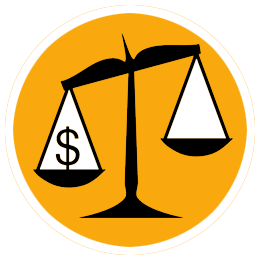 A
At just over $10 a bottle (less in competitive markets) this wine offers great value for money.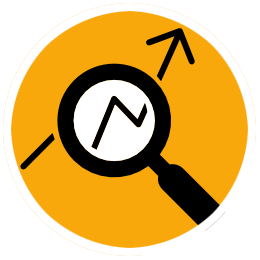 Santa Cristina introduced Pinot Grigio in their line-up with the 2006 vintage. There is loads of Pinot Grigio coming out of Italy these days with many of the better examples coming from the north as does this wine crafted with grapes from Veneto. It's fermented and rested in stainless steel to retain its fresh nature.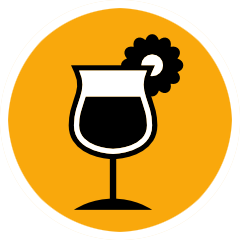 This is a terrific aperitif that can also pair nicely with summer salads.