Rocks! By Cornerstone Rosé California 2014
Brilliant, ruby red color being one of the most deeply colored Rosé wines of the season.
The nose explodes with the scents of ripe red raspberry, strawberry, and boysenberry with hints of cranberry and cherry, mineral, and rose petals.
The palate echoes the nose delivering a complex marriage of ripe and tart berries with accents of dry cassis and rhubarb.
This is a big and chewy Rosé with lots of gusto while being absolutely bone-dry and perfectly balanced with a generous dose of bright acidity.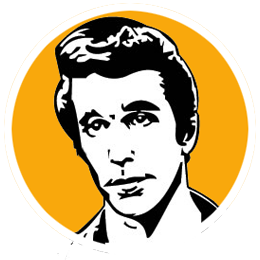 A
Tasty and complex Rosé made by one of my favorite California winemakers is about as cool as cool gets and this one is absolutely unique, drinking much like a red wine.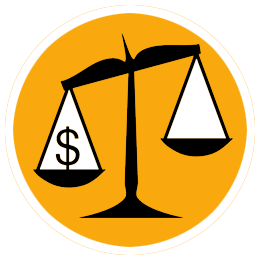 A
At around $15 this is the low to mid-range for quality Rosé and the Rocks! delivers the quality with personality and style.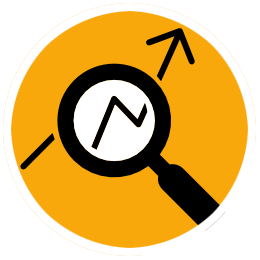 First of all - I'm a sucker for a great Rosé. The Rocks! Rosé is unique from start to finish starting with the blend: Sangiovese, Cabernet Sauvignon, Pinot Noir and Syrah. This drinks like a red wine in many respects while delivering the vibrancy and refreshing qualities that Rosé drinkers seek. Be careful, the bottle disappears quickly!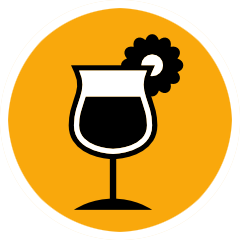 Serve chilled but not too cold or you will miss much of what this wine has to offer. Drink it solo on the patio or pair with food as this muscular Rosé can beautifully pair with grilled beef.