Matassa Cuvée Marguerite Cotes Catalanes Blanc IGP 2013
The Data
Country France
Appellation Cotes Catalanes Blanc IGP
Varietal White Blend
Retail Price $25
ABV 12%
Score 4.5 Stars/94 points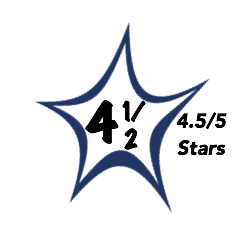 Brilliant, pale golden color.
The nose is wonderfully floral with both sweet and tart notes featuring pomello, red grapefruit, quince, and lemon with accents of mineral and fresh bread dough.
The palate echoes the nose delivering layers of ripe citrus juice with zest and complex pithy green fruit notes supported by mineral and a rich leesy quality redolent of Champagne.
This is a wonderfully vibrant wine with a rich and layered center that delivers perfect balance with long trailing tart fruit notes.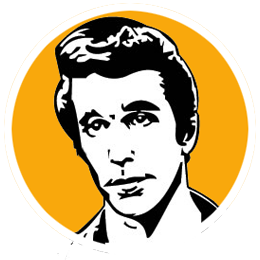 A
Tasty and complex wines from areas that are surely off the beaten path are always welcomed and very, very cool.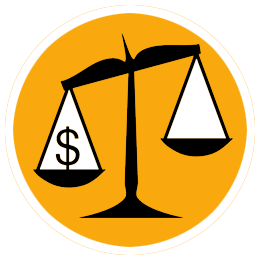 B
At nearly $30 the price tag will frighten off those who are unfamiliar with the appellation and the wine but simply examing quality versus price and it's a winner.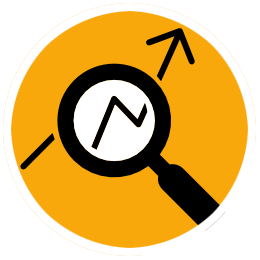 It's a unique blend of 50% Viognier and 50% Muscat petits grains that are grown entirely organic and biodynamic without the use of pesticides or herbicides. It's fermented with wild indigenous yeast in barrels and then aged on its lees for 10 months.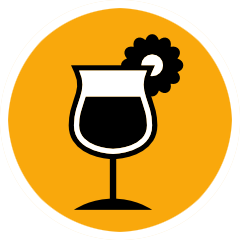 Serve chilled but not too cold as some of the more delicate flavors will be lost if too cold. Be sure to judge the wine on the second sip as the first sip will offer such unique flavors that it will surely be a shock to some.