Dom. Brial Chateau Les Pins Muscat De Rivesaltes 2012
The Data
Country France
Appellation Muscat De Rivesaltes
Varietal White Blend
Retail Price $18
ABV 15%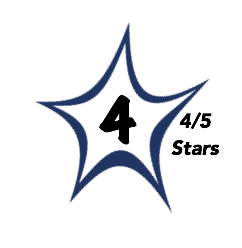 Brilliant straw color with hints of gold.
The nose is wonderfully intense and complex with layers of ripe peach, apricot, orange zest, lemon, and mint with accents of honey, and white flowers.
The palate is equal to the nose delivering waves of ripe orchard fruits with supporting tropical fruits, fresh herbs, and bright citrus elements.
It's beautifully layered with complex fruit notes and a perfect dose of citrus juice to keep it fresh and compelling.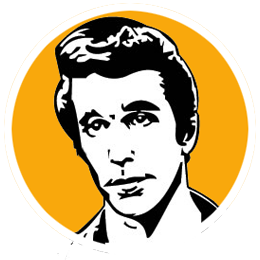 A
Muscat De Rivesaltes is one of the most delicate and approachable of the fortified, dessert wines.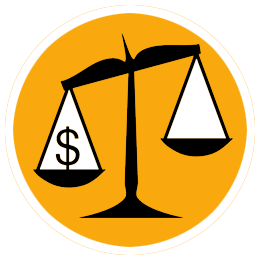 A
This charming wine offers a lot of bang for the buck.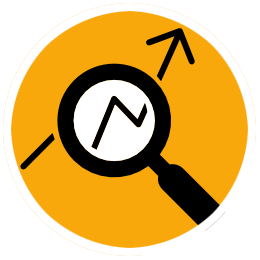 The wine is crafted at the site of the Château Les Pins, the property of the Duverney family who had fled his native Dauphiné in the time of the revolution. The wine is bottled within four to six months of the harvest in order to present a fresh and vibrant example of the region.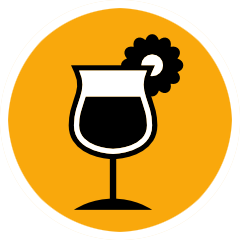 Serve chilled but not too cold in fear of masking the subtle flavors. In the South of France it's commonly drunk by the glass in cafes and is a popular accompaniment to foie gras.