Cornerstone Cellars Oakville Station Merlot Napa Valley 2012
The Data
Country USA
Appellation Napa Valley
Varietal Merlot
Retail Price $75
ABV 14.5%
Score 5 Stars/100 points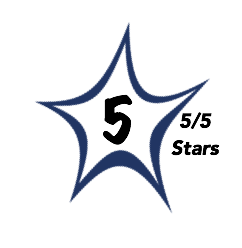 Deep garnet to ruby red color.
The aromatics are incredibly deep with layers of red and black cherry with hints of raspberry, blackberry, plum, cocoa nibs, allspice, anise, vanilla bean accented toasted oak, herbes de Provence, and black pepper.
The palate is equal to the nose delivering an impossibly complex array of berry fruits with spice, earth, oak, and more subtle nuances than can be documented here.
Full-bodied and wonderfully structured and silky with countless layers and perfectly integrated tannins.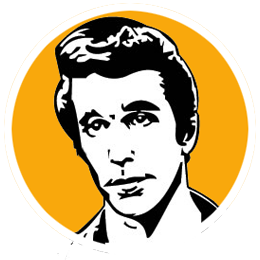 A
Merlot cool? You bet. If you are taking your drinking cues from a bad Hollywood movie you may be beyond our help. Merlot and any varietal when crafted into a masterpiece like this is as cool as it gets.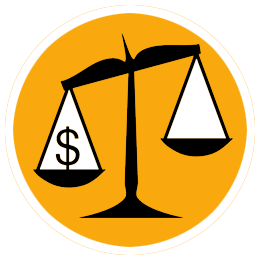 B+
Yes, it's $75. For that reason I restrained myself from giving it an A. So my rhetorical question is, "What does perfection cost?"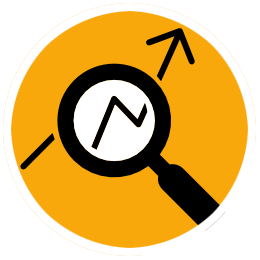 Perhaps the greatest Merlot I have ever had (I have had thousands). This is Cornerstone Cellar's first release under their single vineyard program. To further shake things up they went with Merlot, a varietal that often plays a supporting role in their Cabernet. The fruit comes from their Oakville Station Vineyard blocks in To Kalon. It's 100% Merlot and why not as it clearly does not require any assistance. Simply gorgeous. 100 points out of a 100.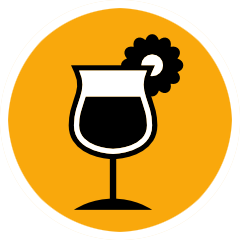 Obviously this needs nothing more than a glass. I keep dreaming of prime rib of beef, wild boar, or braised lamb shanks whilst sipping this beauty. I would totally happy to pair this with the best ground beef you can find grilled and topped with a farm fresh egg.