Cornerstone Cellars Michael's Cuvée Cabernet Sauvignon Napa Valley 2012
Deepest, darkest ruby red color.
The rich and dense fruit is the first thing that grabs your attention. Rich, concentrated black cherries take the lead followed by cassis, raspberry, black plum, and wild red berries are supported by a melange of brown spices, earth, and toasted oak.
The palate echoes the nose delivering a rich, concentrated fruit core that is framed by spice, black pepper, leather, oak, and dusty tannins. It's simply gorgeous and what every Napa Cabernet lover is seeking.
Full-bodied with deep, concentrated fruit and spice flavors displaying perfect balance and incredible length. The only down side is that this bold and wine drinks so well now that it won't be properly cellared allowing it to show its full character.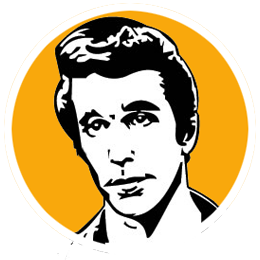 A
Pretty much every Cornerstone Cellars Cabernet gets an A by default but this one is a real treat and worthy of a top "cool" rating from those who are somehow still unfamiliar with the exceptional wine being crafted here. Grade - A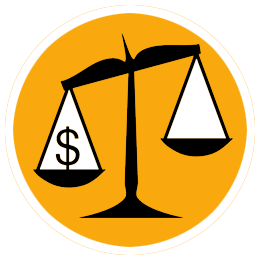 B
Value does not mean cheap and the reverse is equally true. Sure it's $75 a bottle and I know that many true wine lovers just are not in this market but perhaps this could be your holiday splurge. Grade - B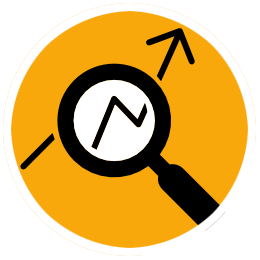 The 2012 Michael's Cuvée is 91% Cabernet Sauvignon with 9% Merlot. The blend was selected from the Oakville Station Vineyard (To Kalon) 57%, 28% Kairos Vineyard in Oak Knoll, and 9% Ink Grade Vineyard on Howell Mountain. Michael's Cuvée is named for founder Dr. Michael Dragutsky who fuels their passion to this day. It's an absolutely seamless wine with all of the individual parts fitting together like a beautiful puzzle. 97 points out of a 100.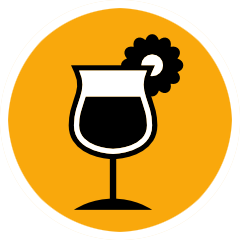 This great Cab needs only a glass but if you could roast or better yet, grill a rosemary accented leg of lamb you might just reach nirvana.