Summers Estate Villa Andriana Vineyard Charbono Napa Valley 2013
Deep, dark ruby red color.
The nose is complex and unique offering bright scents of red plum, blueberry, bramble berry, and wild raspberry with sweet herbs, cigar box, and earth.
The palate echoes the nose delivering a concentrated fruit core that offers wave of red and black berry fruits with spice, earth, and oak.
Full-bodied and rustic while being nuanced and sophisticated with perfect balance and silky tannins.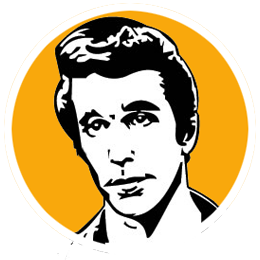 A
I long for the days when Charbono was a hot varietal and Charbono and Barbera would be offered by Napa wineries. These days there are less than a 100 acres of Charbono available to winemakers. It's rare and it's very cool.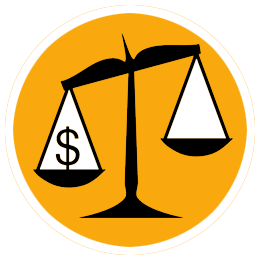 B
Value is always hard to calculate with a wine that is in short supply but also has a limited audience. Many wine drinkers lack the adventurism to go for a Charbono (sad but true). At $34 it's not for the value shopper but that's okay.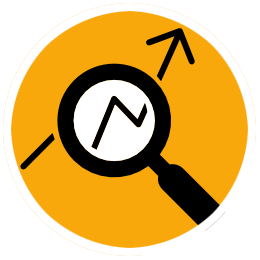 I'm a huge Charbono lover but sadly most of the old Charbono fields have been ripped up and planted with more fashionable varietals. What's more fashionable than Charbono? This charming and distinctive red offers an attractive oak signature with American oak in the lead (80% American and 20% French oak). The bottom line is that this is a very well-made and delicious wine. It also offers the opportunity to offer something different at a dinner party with a wine-savvy guest list. 94 points out of 100.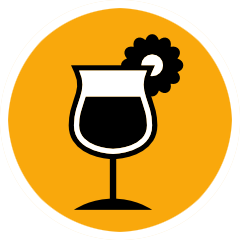 Be sure to decant this wine to allow it reveal all of its subtle nuances. Serve it with grilled meat or anything that features cooked tomato.