Mount Veeder Reserve Napa Valley 2012
The Data
Country USA
Appellation Napa Valley
Varietal Red Blend
Retail Price $90
ABV 14.5%
Score 5 Stars/98 points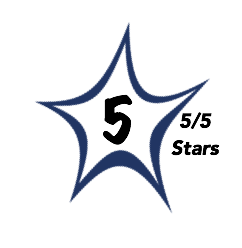 Deep garnet to maroon color.
The nose is wonderfully complex — imagine Bordeaux meeting Napa hillsides. Scents of blackberry, blueberry, plum, and cassis take the lead supported by fresh herbs, toasted oak, allspice, nutmeg, and hints of dark chocolate, leather, and licorice.
The palate echoes the nose delivering a lush, fruit-driven core with a wildly complex mix of earth, cigar, brown baking spices, sweet herbs, and oak to add intrigue.
It's certainly full-boded but this wine offers more nuance than heft as it's never brooding while constantly changing from sip to sip.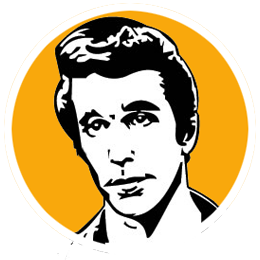 A
This is a wine that shows the beautiful singularity that is Napa mountain fruit. It's a wine to be cellared, savored, and most of all shared with friends.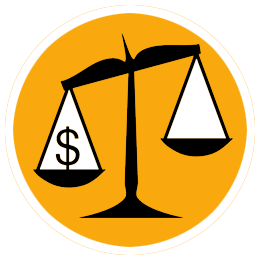 C
This is not a bargain hunter's wine but that is clearly not the point. This is a shining example of mountain fruit from superb old vineyards married with skill and love.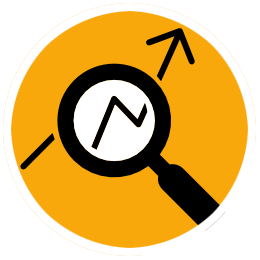 This mountain beauty is 91% Cabernet Sauvignon so it clearly could have been labeled as a Cab. The vines sit at 1,500 to 1,600 feet above sea level on rugged rocky soils that require the vines to struggle to survive. The result is a very low yield of fruit that is highly concentrated and complex. The Mount Veeder appellation features some of the steepest vineyards in California and has been home to winemaking since the 1860s. There are much easier areas to farm — you have to have a real commitment and love of wine to plant your flag here. 98 points out of 100.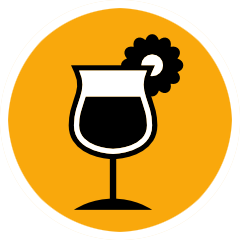 Be sure to decant this wine and allow it to breathe for an hour. This multifaceted wine pairs well with roasted meats especially with a strong herbal compliment.