Carol Shelton Karma Zin Zinfandel Sonoma County 2012
The Data
Country USA
Appellation Sonoma County
Varietal Zinfandel
Retail Price $30
ABV 14.25%
Score 4.5 Stars/94 points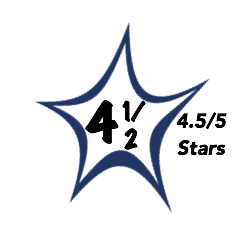 Deep, darkest garnet to ruby red color.
The aromatics reveal a dense and rich Zin with layers of ripe and dried red and black berries with accents of allspice, earth, oak, nutmeg, cinnamon, and dark chocolate.
The palate fulfills the promise of the nose showing even more concentration of fruit with generous spice and oak notes adding interest and structure.
Full-bodied with great balance as well thanks to a bright dose of acidity and soft, chewy tannins.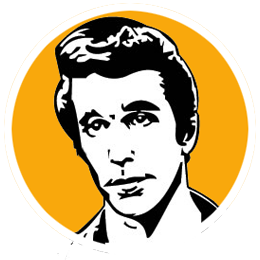 A
Here's a wine for lovers of old-school big and juicy Zin with depth and class.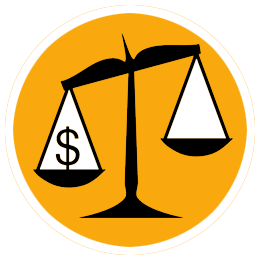 B+
This is a great wine and a great value with superb fruit, deft winemaking, and it's scarce with fewer than 350 cases available.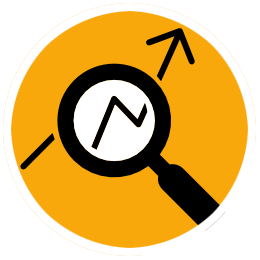 The grapes are sourced entirely from the Bastoni Vineyard in Sonoma County. It's a classic style field blend that includes 14% Alicante Bouschet and 6% Petite Sirah. The wine is aged for 20 months in oak — a mix of American and French barrels with half being new. This is a big and concentrated Zin reminiscent of the Zins I loved in the late 80s being full-bodied while complex and dare I say delicate.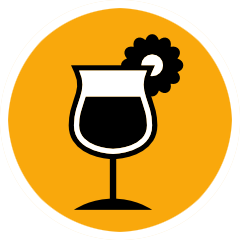 Please do decant this wine as many of the subtle and complex notes won't reveal themselves without aeration.