Barlow Merlot Calistoga, Napa Valley 2012
Deep, dense purple color.
The nose is absolutely beautiful offering up scents of ripe raspberry and red cherry with generous accents of vanilla, wild strawberries, currants, and sweet oak.
The palate echoes the nose giving waves of flavors of ripe fruit with semi-tart berry nuance, allspice, vanilla bean, cocoa nibs, and oak.
This beautiful Merlot is medium to full-bodied and perfectly proportioned with silky layers of fruit and soft, chewy tannins.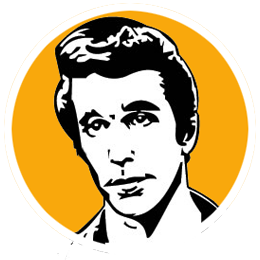 A
The hell with "Sideways", Merlot is delicious when done well and this Barlow Merlot is sublime.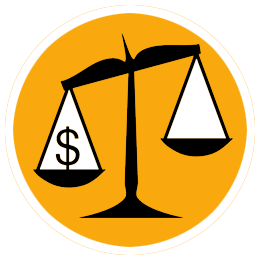 B+
Again, not a bargain hunters favorite but who cares? It's fantastic, wonderfully hedonistic, and rare with just 330 cases made.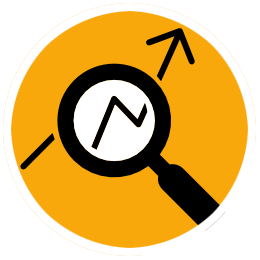 It's 100 Merlot and equally alluring. This beauty showcases northern Napa fruit that is handled with care and reverence of the fruit. It's ceratinly one of top Merlots of the year and worth every penny of the asking price. It does have a future if you wish to cellar this gem but it is drinking so well right now that I would imagine that damn few bottles get a chance to rest. 97 points out of 100.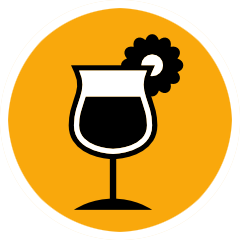 You need nothing but a glass but if you are a fan of prime rib, so is this wine.