Falesco Vitiano Bianco Umbria IGP 2014
The Data
Country Italy
Appellation Umbria IGP
Varietal White Blend
Retail Price $12
ABV 12.5%
Score 4 Stars/91 points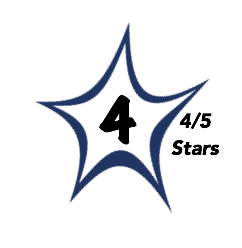 Brilliant, pale straw color.
The nose is wonderfully fresh and aromatic with scents of spring flowers, ripe pear, sweet grapefruit juice, lime zest, and white peach.
The palate echoes the nose delivering a vibrant, fruit-driven core with zesty citrus notes on the flanks and a bright herbal finish.
Medium-bodied and crisp with generous fruit and a perfect dose of bright acidity.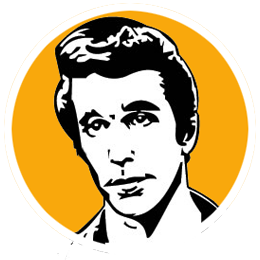 A
Two of my favorite "V" words are Verdicchio and Vermentino so putting them together in a single wine sold at a bargain price is always cool.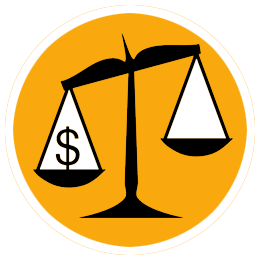 A
Vitiano may as well be Italian for "great value".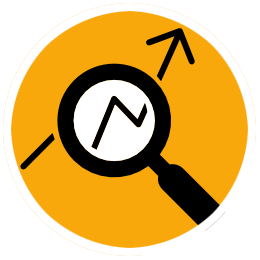 Vitiano is a label created by Falesco in 1995 that featured both native and international grapes made in a fruit-forward fashion and sold at wonderfully low prices. The Vitiano Bianco is made with a 50/50 blend of Verdicchio and Vermentino that is fermented and aged in stainless steel to preserve its freshness. The grapes harvested from vineyards near their famed Marciliano estate in Umbria, vinified seperately and then blended before bottling. 90 points out of 100.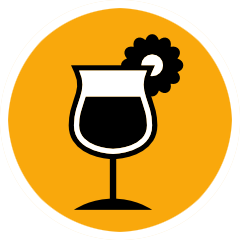 Vitiano Bianco is the perfect accompaniment to pasta with shellfish, summer casseroles, and garden salads.