Falesco Vitiano Rosso Umbria IGP 2013
The nose explodes with the scents of violets, raspberry, plum, and black cherry with accents of star anise, fresh sweet herbs, tomato jam, and hints of oak and vanilla.
The palate is in full accord with the nose as the ripe and rich fruit fills the mouth with lingering spice and oak notes finishing with soft, chewy tannins.
Medium-bodied with lush and generous fruit while having the perfect portion of acidity making it vibrant and begging for the next sip.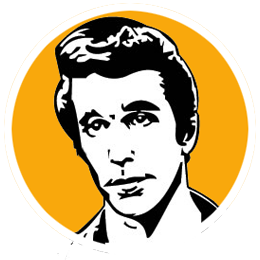 A
It's an Italian kitchen sink red that can be enjoyed without fanfare at anytime of the year at any occasion.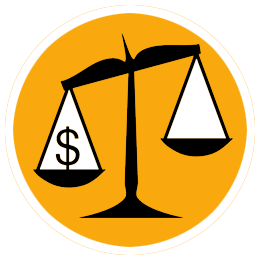 A
Anytime that my recommendation includes the line — "buy it by the case" you can be sure that it's a damn good value.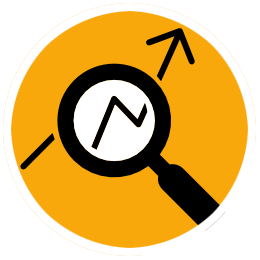 This charming red is made with equal portions of Sangiovese, Cabernet Sauvignon, and Merlot. It's fermented in stainless steel and then rested for a short period (three months) in French oak to add another layer of flavor and to allow the trio of varietals time to mingle. I love unpretentious, juicy red blends like this that remind us all that wine is and should be fun. Buy it by the case. 92 out of 100 points.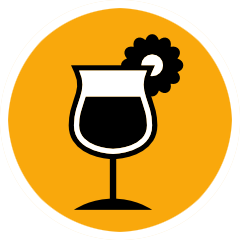 You need nothing but a glass to enjoy this wine and let's face it, that's optional too. It will however make any pizza taste better and it simply loves anything with a good tomato sauce.