Falesco Ferentano Lazio IGT 2012
Brilliant, pale golden color.
The nose is very aromatic and complex with scents of mango, fermented peach, honeysuckle, muskmelon, and mangosteen with accents of fresh tarragon, sweet grapefruit, and vanilla bean.
The palate echoes the nose delivering a rich but vibrant, fruit-driven core with tart apricot and citrus zest notes in support with hints of ginger, raw sugar, and vanilla on the finish.
Medium to full-bodied with great depth, length, and perfect balance.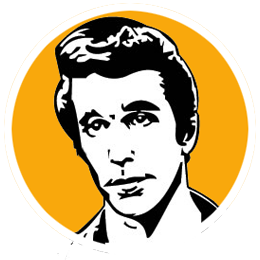 A
When you start the story with an ancient grape variety being saved in small town north of Rome you already have me hooked. When the wine is delicious and unique I'm fully sold on its cool factor.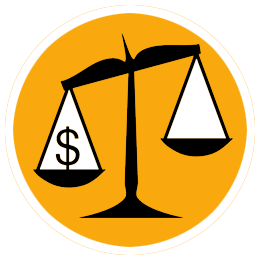 B+
Being an unfamiliar wine sold in the mid-$20 range may scare some shoppers but the trusted Falesco name and the quality found in the bottle make this a bargain in our book.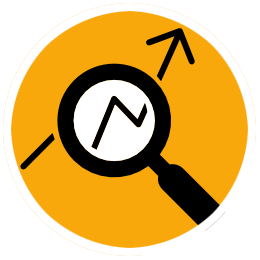 First it must be said that this is not a wine for everybody. Most people have pretty clear-cut ideas of what they expect from a white wine and the rich, slightly oxidized flavors along with a distinct nuttiness might be confusing while I think it's brilliant. This wine is made from 100% Roscetto, an ancient variety indigenous to the Montefiascone region of Lazio. Riccardo Cotarella, the estates owner and winemaker, is credited with saving this tremendous varietal from certain extinction. 95 points out of 100.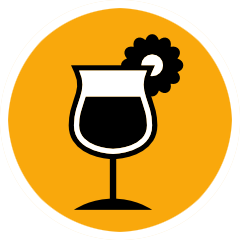 This unique wine needs nothing but a glass but it pairs beautifully with roasted vegetables, rich risottos, or soft rind cheeses.