Insurrection Shiraz/Cabernet Sauvignon South Eastern Australia 2014
The Data
Country Australia
Appellation South Eastern Australia
Varietal Red Blend
Retail Price $17
ABV 15%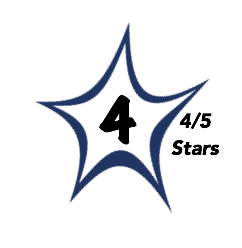 Deepest, darkest, ruby red color.
The nose is packed full with ripe, sweet red and black berries with a dash of tart berries to add interest. The jammy fruit is supported by a generous dose of brown baking spices, dark chocolate, cigar, and hints of charred, sweet oak.
The palate is in full agreement with the nose delivering a lush but ideally balanced fruit core flanked by waves of spice, cigar box, and subtle oak notes.
Full-bodied and certainly jammy with enough vibrant acidity to keep it fresh with structured but firm tannins.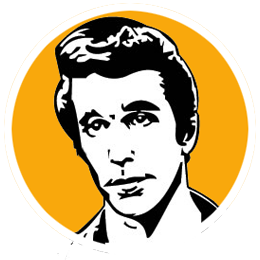 A
It's hard for Shiraz/Cab to be cool as it's ubiquitous. However, when the wine is made in a style that celebrates the rich, hedonistic Oz blends of the decades gone by it's very cool indeed.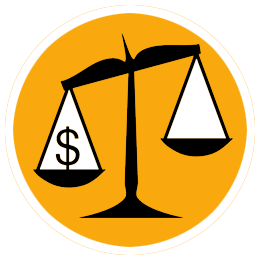 B+
The value proposition of this wine is actually higher in many markets. I see this wine selling for $12 in several competitive markets, which is surely an "A" grade value.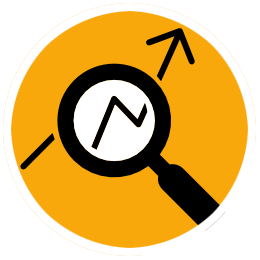 Is there anything more Aussie than a Cabernet and Shiraz blend? Only a Men at Work reunion and a massive Vegemite giveaway could hope to compete. The Insurrection Shiraz/Cab is crafted by veteran winemaker Steve Roden. The grapes are sourced from cool climate vineyards in Padthaway, Barossa, and Langhorne Creek. The wine was matured in both American and French casks for a period of nine months. The result is a big and jammy red with concentrated fruit, lovely spice notes, and structured but firm tannins. 92 points out of 100.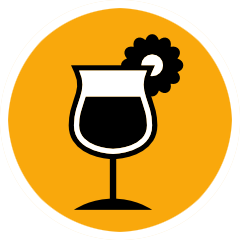 Enjoy with nothing more than a glass but it is practically begging for a burger.