Tablas Creek Esprit de Tablas Paso Robles 2013
Deep, dark, garnet red color.
The nose reveals an incredibly dense and concentrated wine with layers of black fruits, earth, meaty mushrooms, black currants, brown baking spices, and leather, with hints of smoke and oak.
The palate concurs with the nose delivering a potent punch of juicy fruit with dried black and red fruits as well. The spice and earth signature of this wine is truly remarkable as it seamlessly marries with the fruit lingering on and on for minutes.
Full-bodied with an incredible deep core of fruit and spice that is unrelenting in its youth while maintaining perfect balance with bright, fresh acidity.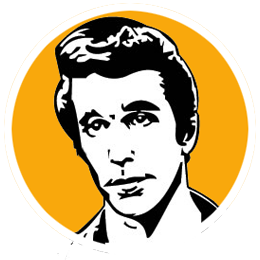 A
Tablas Creek is a unique winery in California seamlessly marrying Old World and New World winemaking and setting the standard for Rhone varietals in California. What could be cooler?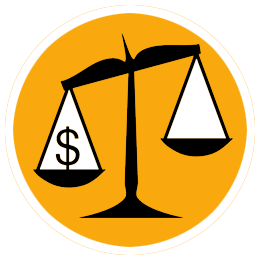 B
At over $50 a bottle it's not a bargain hunter's Rhône Ranger of choice but this is for lovers of Châteauneuf du Pape and in that proper context it's worth every penny.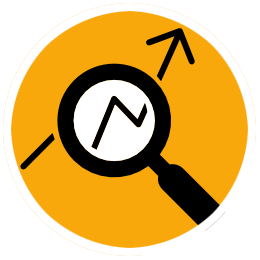 This dense and charming Châteauneuf du Pape replica created in Paso Robles is crafted with a blend of 40% Mourvedre, 28% Syrah, 22% Grenache, and 10% Counoise. In this Tablas Creek wine their dense and earthy Mourvedre takes the lead, which is unmistakable from the first nosing to the last sip. The 2013 vintage was a great one at Tablas Creek with even temperatures throughout the growing season. The fermentation took place exclusively in stainless steel, some open-top and some closed. The wine was then aged for just under two years in 1,200 gallon French oak foudres. This is a beautiful beast of a wine. 97 points out of 100.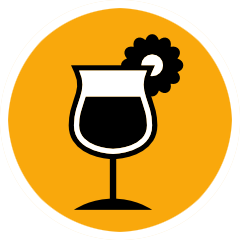 This dense and rich wine really needs to be decanted to be fully enjoyed. It does drink well now but it really needs some cellar time for it to show you all that it has. This wine will live for decades in your cellar. Pair with beef braised in red wine.