Tablas Creek Patelin de Tablas Paso Robles 2014
The Data
Country USA
Appellation Paso Robles
Varietal Red Blend
Retail Price $25
ABV 13.7%
Score 4 Stars/91 points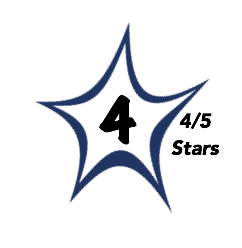 Deep, dark, ruby red color.
The nose is wonderfully intense with scents of red cherry upfront followed by notes of plum, wild raspberry, and blackberry compote with accents of blueberry skins, mince meat, rich earth, and mineral.
The palate echoes the nose delivering a dense and chewy fruit-driven core with layers of juicy and dried fruits that linger on toward a rustic finish with moderate tannins.
Medium to full-bodied with ultra dense fruit while being perfectly balanced with a bright dose of acidity that keeps it fresh and vibrant.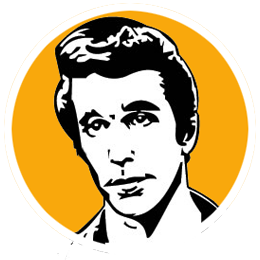 A
Tablas Creek is a unique winery in California seamlessly marrying Old World and New World winemaking and setting the standard for Rhone varietals in California. What could be cooler?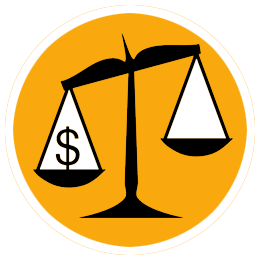 B+
At $25 a bottle this won't make the bargain shelf at your local supermarket but it's a lot of wine for the money.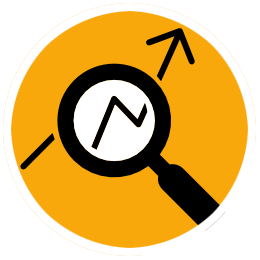 This juicy and meaty red is made with a blend of 55% Syrah, 29% Grenache, 10% Mourvedre, and 6% Counoise. The 2014 growing season in Paso was warm but without heat spike and the relatively cool August provided prolonged, slower ripening. The wine was fermented in a combo of stainless steel tanks and large upright oak casks. It was aged too in a combo of stainless and large oak foudres (a large wooden vat commonly used in France's Rhône Valley). The result is a wine with minimal oak influence allowing the dense, rich fruit to fully speak. 91 points out of 100.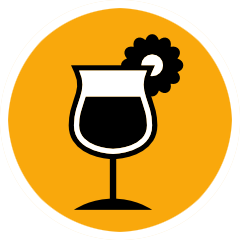 This vibrant and charming red needs nothing more than a glass but its rich flavors and bright acidity make it a natural for pairing with grilled sausages, ratatouille, or roasted fowl.