Dom. Sainte Lucie Cuvée MiP Cotes-de-Provence 2015
Brilliant, very pale salmon color.
The nose is quite soft and subtle with fresh floral notes in the lead, followed by yellow cherry, and fresh herbs, with subtle earth and mineral notes.
The palate confirms the nose delivering a tart, subtle fruit core with generous acidity and mineral notes.
Medium-bodied and very dry while ideally balanced.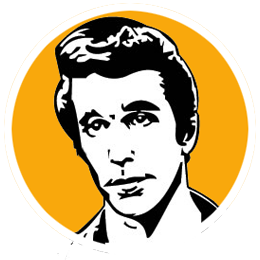 A
We absolutely love vibrant and well-made Provence Rosé.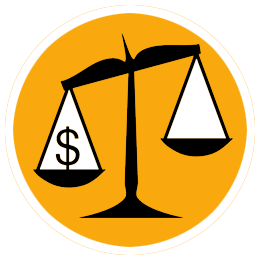 C
We love to drink generous quantities of Rosé in the summer so we seek values. At $22 this may be beyond our comfort zone for this wine.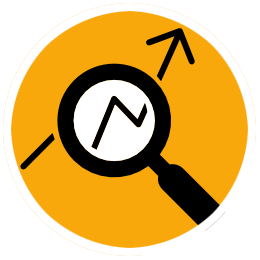 This fresh Rosé is made with a traditional style blend consisting of 60% Cinsault, 20% Syrah, and 20% Grenache. This is a classic wine from the Cotes-de-Provence in southeast France. Wine has been made here for at least 2,600 years and while many styles of wines are made here Rosé accounts for more than half of the total production. 88 points out of 100.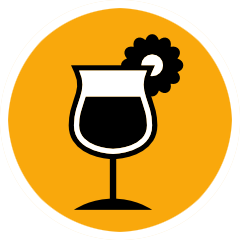 Serve chilled as an ideal summer aperitif.