D. Pedro Soutomaior Albariño Rias Baixas 2015
The Data
Country Spain
Appellation Rias Baixas
Varietal Albariño
Retail Price $18.99
ABV 12.5%
Score 4 Stars/90 points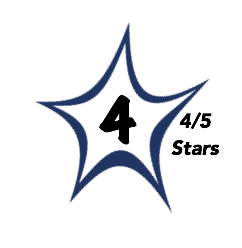 Brilliant, pale straw color.
The nose is very herbal and floral with supporting notes of white peach, pear, and tart apples with hints of mineral.
The palate echoes the nose delivering a fresh, tart fruit fruit core redolent of red grapefruit with green apple finishing with citrus zest and fresh herbs.
Medium-bodied with bright, fresh acidity that offers pure refreshment and ideal balance.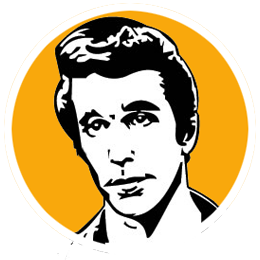 A
We love Albariño and especially when it's done right exuding freshness and tart fruit flavors.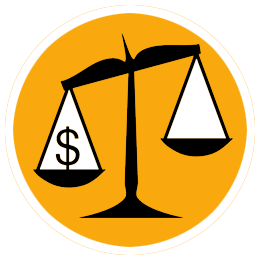 B
At just under $20 retail this is in the upper comfort zone for our value seeking readers.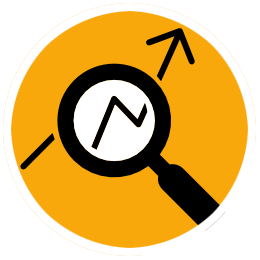 Adegas Galegas was founded in 1993 right around the time of the first wave of the modern Albariño popularity surge. This ultra fresh and tart Albariño is fermented in stainless steel to preserve the freshness and the delicate flavors. The grapes are sourced from estate vineyards in Meder and Goián. The wine is named for Pedro Madruga, a noble Galician warrior and feudal knight who lived in Galicia at end of the fifteenth century. 90 points.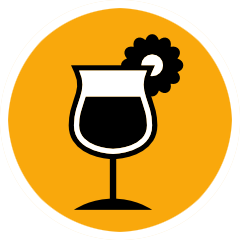 This is an ideal aperitif with its bright, natural acidity setting the mood for the evening's meal.