Troon MT Reserve Southern Oregon 2013
The Data
Country USA
Appellation Southern Oregon
Varietal Red Blend
Retail Price $50
ABV 13.7%
Score 4.5 Stars/94 points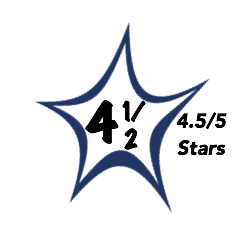 Deep, dark ruby red to purple.
The nose is very complex and compelling with ripe, red berries in the lead supported by brown baking spices, cocoa nibs, coffee, and tart cranberries.
The palate is in full accord with the nose delivering a rich and dense fruit-centric core with waves of spice, soft earth tones, and subtle oak notes.
Medium to full-bodied with dense fruit and perfect balance with a bright dose of acidity and soft, structuring tannins.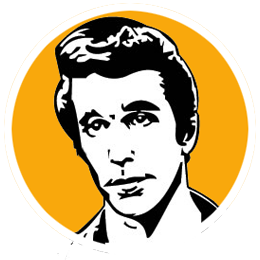 A
Malbec and Tannat together? Sign me up for the wedding and this beautiful blend does not disappoint.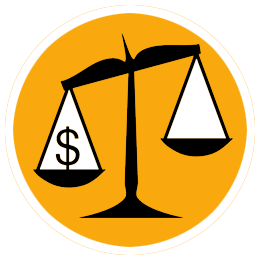 B
At $50 this is not likely your Tuesday night wine but it is worthy of a good weekend meal.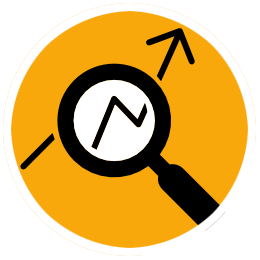 I love having my palate challenged and as this was my first USA-made Malbec and Tannat blend I was ready for the task. From the very first nosing to the last sip I am convinced that these two grapes are made for each other. The fruit profiles and certainly the secondary flavors of these grapes are quite different but clearly very compatible. While the blend is tilted slightly in favor of Malbec (57.67% to 44.33%) it's the Tannat that leads this dance. I'm not sure that this will become the new hot blend and perhaps the great pairing is unique to Troon and Southern Oregon. Nevertheless, I hope that they continue to make this great wine. 94 points out of 100.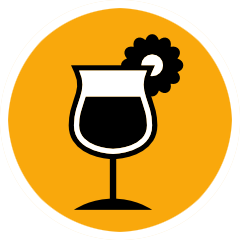 This rich and flavorful wine is right at home with bold meat-based dishes be they grilled, braised, or roasted.