Troon Malbec Rogue Valley 2013
The Data
Country USA
Appellation Rogue Valley
Varietal Malbec
Retail Price $29
ABV 13.7%
Score 3.5 Stars/88 points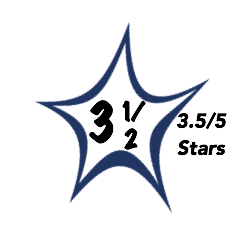 Deep, dark ruby red to purple.
The nose is vibrant and fresh with red berries and cherries with subtle herbal and mineral notes in support.
The palate is in full agreement with the nose delivering a bright fruit core that features both ripe, sweet berries with tart raspberry and soft earth tones.
Medium-bodied with ideal balance thanks to a bright dose of acidity and soft, framing tannins.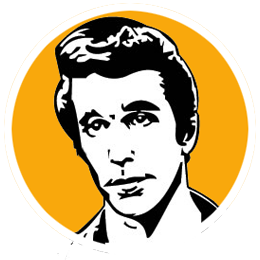 A
Malbec from a cool Oregon climate is very cool and I can't wait to see where this wine goes in the future.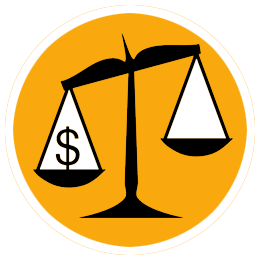 B
At $29 a bottle this won't make the bargain shelf at your local supermarket but then again you probably won't find wines this interesting at your supermarket.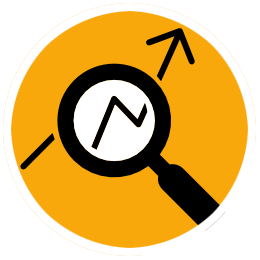 The grapes are sourced from the Varner-Traul Vineyard in Talent and their own Troon Vineyard. The fruit was fermented separately, then blended together after barrel aging. Malbec has been steadily growing in popularity and this Troon Malbec is quite different than many of the Argentinean examples that you have likely enjoyed over the past decade. The granite soils and cool Pacific breezes create a unique wine with bright fruit and great balance. 88 points out of 100.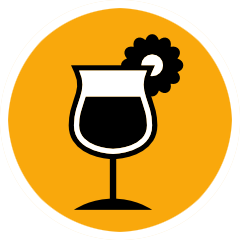 This rich and charming wine will marry well with braised meats and spicy BBQ sauces.