Troon Estate Tannat Applegate Valley 2013
The Data
Country USA
Appellation Applegate Valley
Varietal Tannat
Retail Price $29
ABV 13.7%
Score 4 Stars/92 points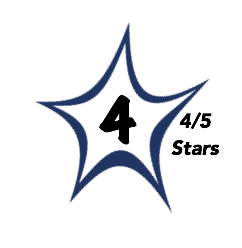 Brilliant, deep ruby red color.
It is intensely fruity with dense black and red berries, plum, and black cherry with supporting notes of allspice, toasted oak, and hints of smoked meats.
The palate echoes the nose delivering a lush and robust fruit-driven core with vibrant tart cherry notes that keep the wine lively and incredibly long trailing black fruits with firm but accessible tannins.
Medium to full-bodied this Tannat is ideally balanced and so vibrant on the palate that it never seems heavy while also being quite intense.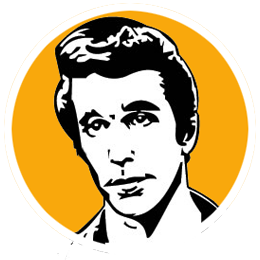 A
A beautifully made, cool-climate Tannat is always very cool. Impress your wine geek friends with this one.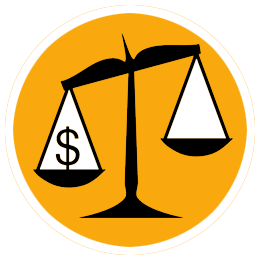 B
At $29 a bottle this won't make the bargain shelf at your local supermarket but then again you probably won't find wines this interesting at your supermarket.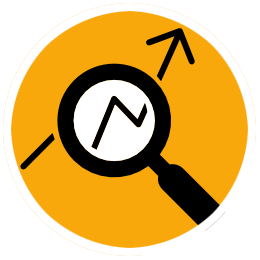 The Tannat grapes are grown in the high bench land above the Appellate River very near the spring snow lines. Tannat is far from a household name but it is an important and very capable grape. Tannat is believed to have originated in the Basque region but it made its mark a bit north in the South West France appellation of Madiran. Tannat is quite prolific in Uruguay and it is slowly growing in popularity in the US. Tannat has been part of the University of California's vine collections since the 1890s but the geniuses at the BATF did not recognize the varietal until 2002. The Troon Tannat vines seem to thrive in their cool Southern Oregon environment with the expected cooling winds from the nearby Pacific. 92 points out of 100.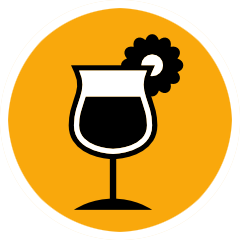 For me this wine calls for grilled meats to join its meaty, smoky flavors and dense fruit offerings. Decant it for better texture and even more aromatics.