Ktima Kir-Yianni Samaropetra Vyd. Roditis & Sauvignon Blanc Florina 2015
The Data
Country Greece
Appellation Florina
Varietal White Blend
Retail Price $18
ABV 13%
Score 4 Stars/91 points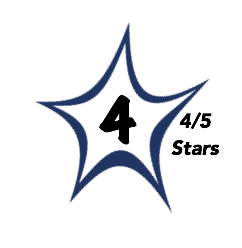 Brilliant, pale straw color.
The nose is wonderfully fresh and crisp offering scents of hay, green apple, tomato leaf, and mineral with supporting notes of tropical fruits and lime zest.
The palate echoes the nose delivering a bright, fruit-driven core that brings citrus notes ranging from red grapefruit to lime to the party.
Medium-bodied with vibrant, crisp acidity giving this wine perfect balance and a steely finish.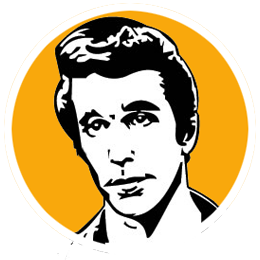 A
Crisp and balanced whites are always cool but when you marry two very different varietals that don't often collaborate you get something special.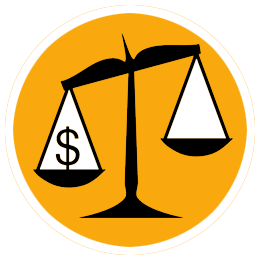 B+
At under $20 a bottle for a unique and tasty aperitif this contemporary Greek white is a good value.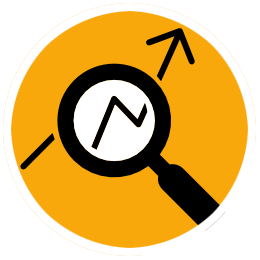 The grapes are sourced from the viticultural zone of Agios Panteleimon within the Amyntaion appellation in Northwestern Greece. The vineyards are at an altitude of 600 meters and coupled with the lean, sandy soils conspire to create fruit with depth and balance. Longtime wine lovers have a love-hate relationship with Roditis that is capable of making beautiful wines but has frequently provided dull and lifeless wines. This use of Roditis cleverly paired with Sauvignon Blanc is an absolute winner and will be a gateway to Greek whites for many wine drinkers. 91 points out of 100.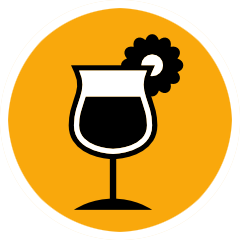 This is the ideal aperitif needing nothing but a glass. However, it is the perfect mate for cold seafood dishes, as well as pesto and big salads.