Montes Alpha Cabernet Sauvignon Colchagua 2013
The Data
Country Chile
Appellation Colchagua
Varietal Cabernet Sauvignon
Retail Price $25
ABV 14.3%
Score 4.5 Stars/94 points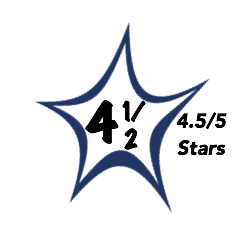 Brilliant, deep ruby color.
The nose is filled with the scents of ripe red and black fruits led by blackberry and cassis with black cherry, plum, and a touch of raspberry with a generous dose of brown baking spices, and toasted oak with hints of cigar box.
The palate echoes the nose delivering a rich and jammy fruit-driven core with loads of sexy baking spices and wood accents that are all kept in check by a bright dose of acidity.
Medium to full-bodied with superb balance and great length with rich, chewy tannins.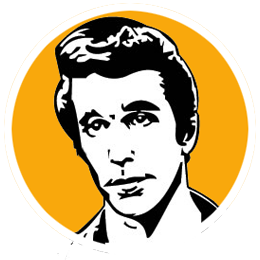 A
We are flooded with big reds from South America and most are cheerful and pleasing but the Monte Alpha is much more offering complex, old-world Cab notes with style.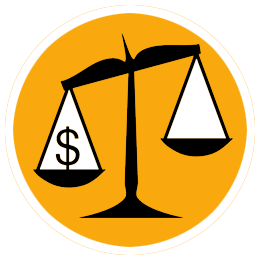 B
This is an upper-tier Chilean Cabernet worthy of your attention and a price tag north of $20.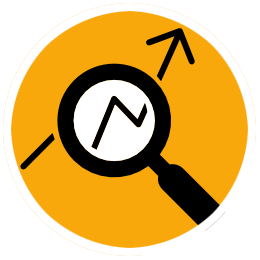 The grapes are sourced from rocky, flat land vineyards in the Colchagua Valley. Merlot makes up 10% of the blend with just over half of the wine aged in French oak barrels for 12 months. Montes has made Cabernet since the very beginning in 1987. This "Alpha" Cabernet is dry farmed on soil with a heavy clay layer that retains water and allows the vineyard managers to skip irrigation in favorable vintages.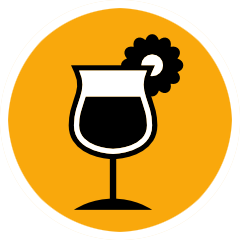 This is a food friendly wine in search of rich, braised meats and meat sauces.