Domanda Prosecco DOC 2015
The Data
Country Italy
Appellation Prosecco DOC
Varietal Glera
Retail Price $9.99
ABV 11%
Score 4 Stars/90 points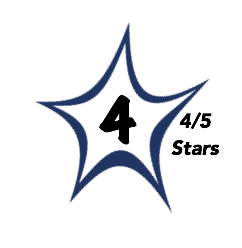 Very pale straw color with a constant stream of fine bubbles.
The nose is very fresh offering scents of ripe pear and white peach with supporting notes of honeysuckle, mineral, and citrus zest.
The palate echoes the nose delivering a vibrant, fruit-focused core that is framed by crisp green apple and soft citrus like acidity that lingers on to a clean finish.
Medium-bodied and ideally balanced with fresh fruit blast and a creamy mouthfeel thanks to the persistent mousse of fine bubbles.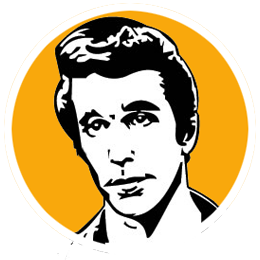 A
I love bubbles and a pleasing and vibrant sparkling wine sold at a bargain price is always useful and cool.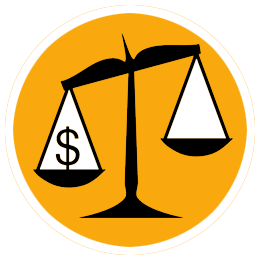 A
There is a great need for quality sparkling wine sold at a great price and the Domanda Prosecco fits the bill.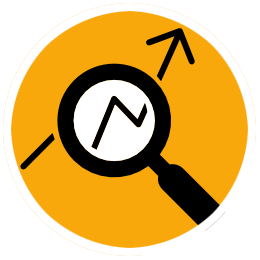 Just about two decades ago Prosecco took the export markets by storm and it has never stopped winning new converts. At its best Prosecco is fresh and balanced with a steady stream of bubbles and a bright finish. Prosecco is made primarily with the Glera grape that is also simply known as Prosecco. The famous sparkling wine takes it name from the village of Prosecco near the town of Trieste in the Northeast of Italy. 90 points out of 100.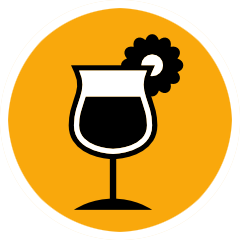 Serve well-chilled in a Champagne flute or white wine glass. It's the perfect aperitif.