Luna Nuda Pinot Grigio Vigneti delle Dolomiti IGT 2015
The Data
Country Italy
Appellation Vigneti delle Dolomiti IGT
Varietal Pinot Grigio
Retail Price $14.99
ABV 12.5%
Score 4 Stars/91 points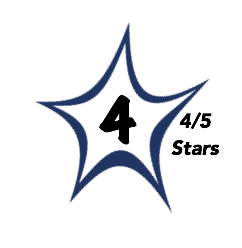 Pale straw color with hints of green.
The nose is quite fruity without being sweet offering scents of green apple, white peach, pear, and soft red grapefruit notes.
The palate echoes the nose delivering a vibrant fruit-driven core that is both ripe and sufficiently tart to create balance and length with soft trailing accents of citrus and mineral.
Medium-bodied and ideally balanced with fresh, citrus-like acidity and crisp fruit notes.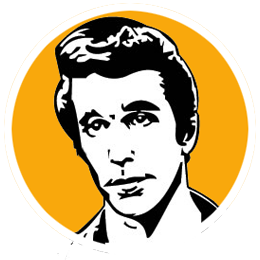 A
We love fresh and clean whites with moderate alcohol and bright fruit notes.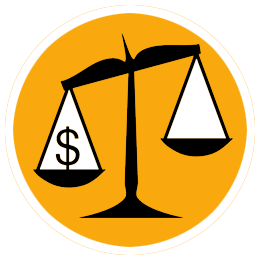 B+
At just under $15 a bottle this is a great value considering that it offers far more style and pleasure than the typical Pinot Grigio.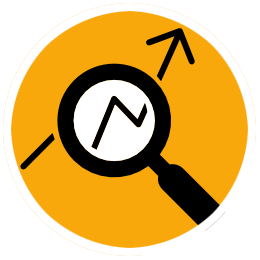 Pinot Grigio has become a popular choice for a white wine by the glass rivaling Chardonnay in some places. With popularity comes mediocrity and such is the case for Pinot Grigio as much of it is rather dull and boring. Luna Nuda breaks that mold as they create a very pleasing and character-driven Pinot Grigio. Much of the success is a result of a single family, the Giovanett family, owning both the winery and the vineyards. This allows them to harvest fewer grapes per acre than is permitted. Less fruit per acre means more intense and flavorful fruit. They ferment their Pinot Grigio in stainless steel, which is very common and often preferred for Pinot Grigio but Luna Nuda allows the wine to rest on the lees for five months adding richness and complexity. Pinot Grigio can be fresh and exciting like Luna Nuda. 91 points out of 100.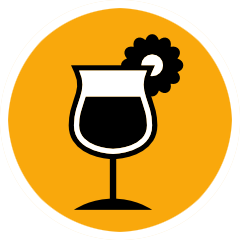 The Luna Nuda Pinot Grigio is a great aperitif and it works great with antipasti and fish.